Luxury And Adventure: Exotic Car Rental Tampa FL
In Tampa, the best way to get the driving experience you've always wanted is to rent an exotic car. Whether you're looking for excitement or just want to enjoy a relaxing ride across the city, it might be a terrific vacation. From McLarens and Lamborghinis to Range Rovers, you can find the perfect car for your needs at VIP Exotics. With a wide range of high-performance and luxury vehicles available, renting an exotic car is a unique and exciting way to have a cool road trip. From exotic sports cars to rugged off-road vehicles, we offer the perfect combination of luxury and adventure at an affordable price. So, reserve today and let the adventure begin!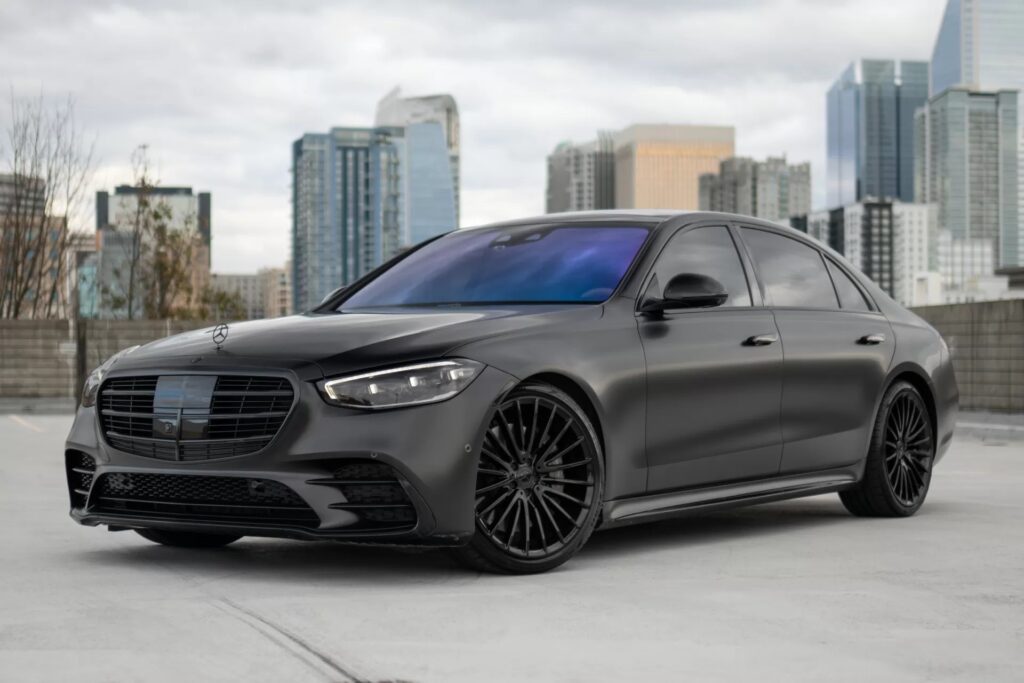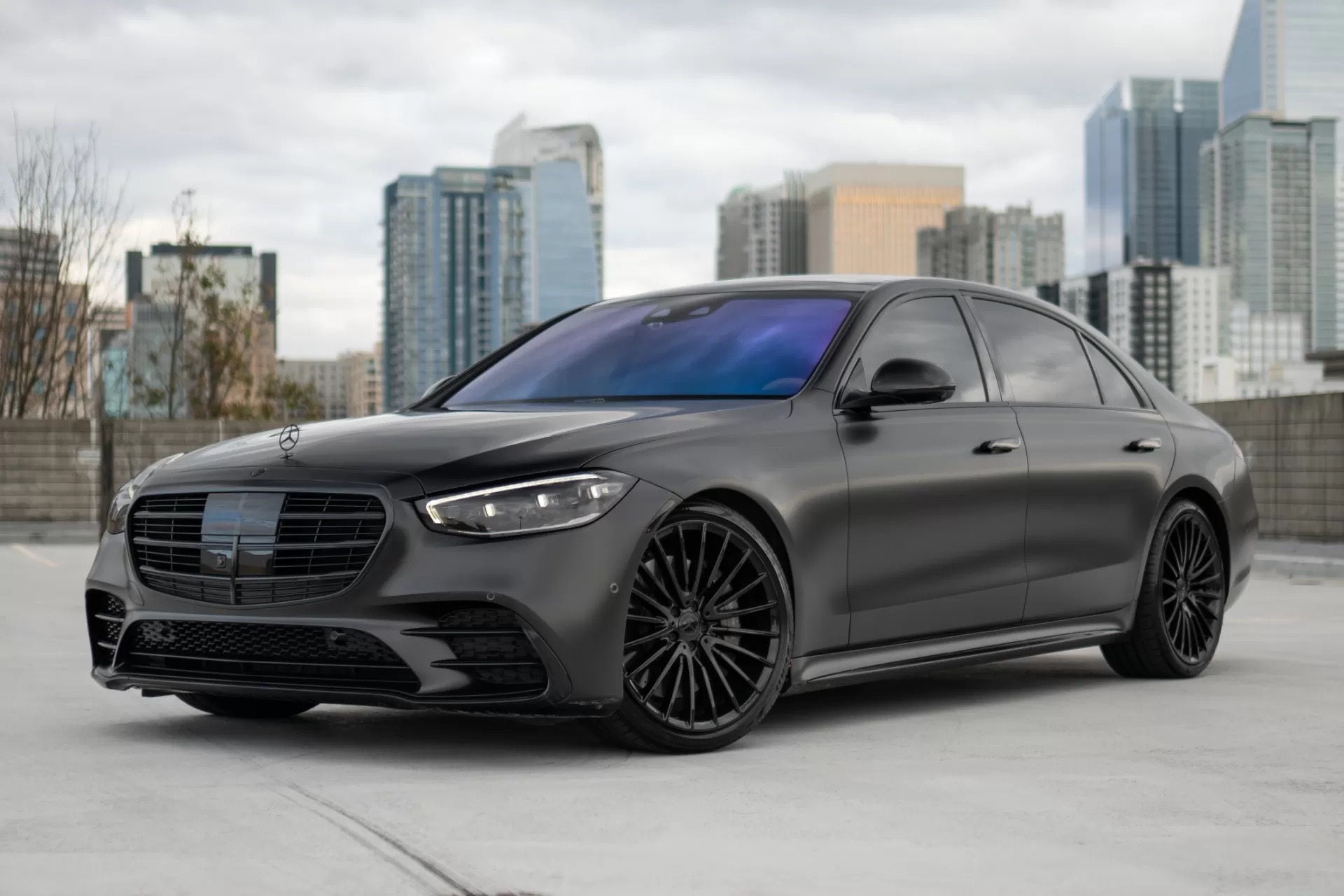 Discover Tampa In Style: The Benefits Of Renting An Exotic Car
Renting an exotic car can offer a range of benefits for those who want to enjoy a unique and unforgettable driving experience. Some of the main advantages of renting an exotic car in Tampa, Florida, include the following:
Luxury Experience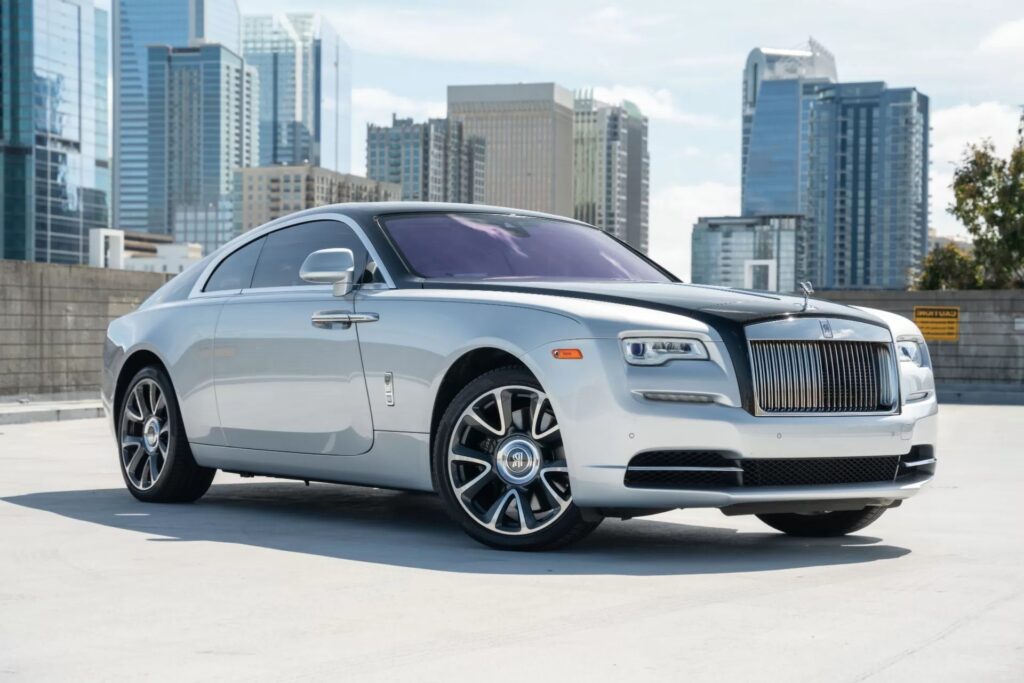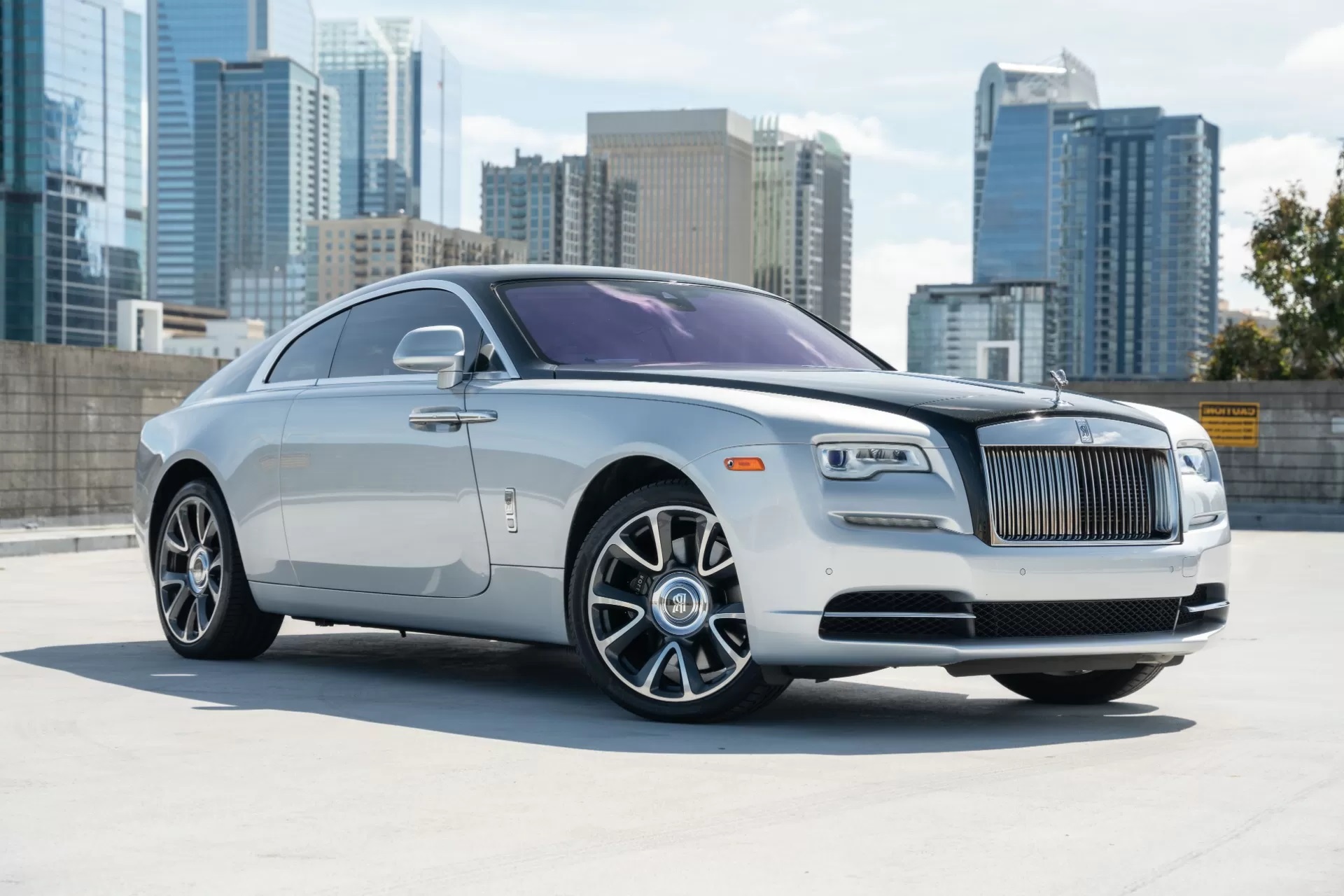 Enjoy the ultimate luxury experience with a selection of high-end exotic cars. From McLarens and Lamborghinis to Bentleys and Rolls-Royce, Vip Exotics has a wide range of options to choose from.
Unforgettable Memories
Renting an exotic car can create memories that will last a lifetime. Whether you are celebrating a special occasion or simply looking to indulge in a unique experience, renting an exotic car in Tampa, FL, can help you create unforgettable memories with your loved ones.
Cost Savings
While exotic cars are typically more expensive than regular cars to buy, renting one can be a cost-effective option. By renting a luxury vehicle, you can enjoy the benefits of driving a high-end car without the high cost of ownership, such as maintenance and depreciation costs.
Unique Driving Experience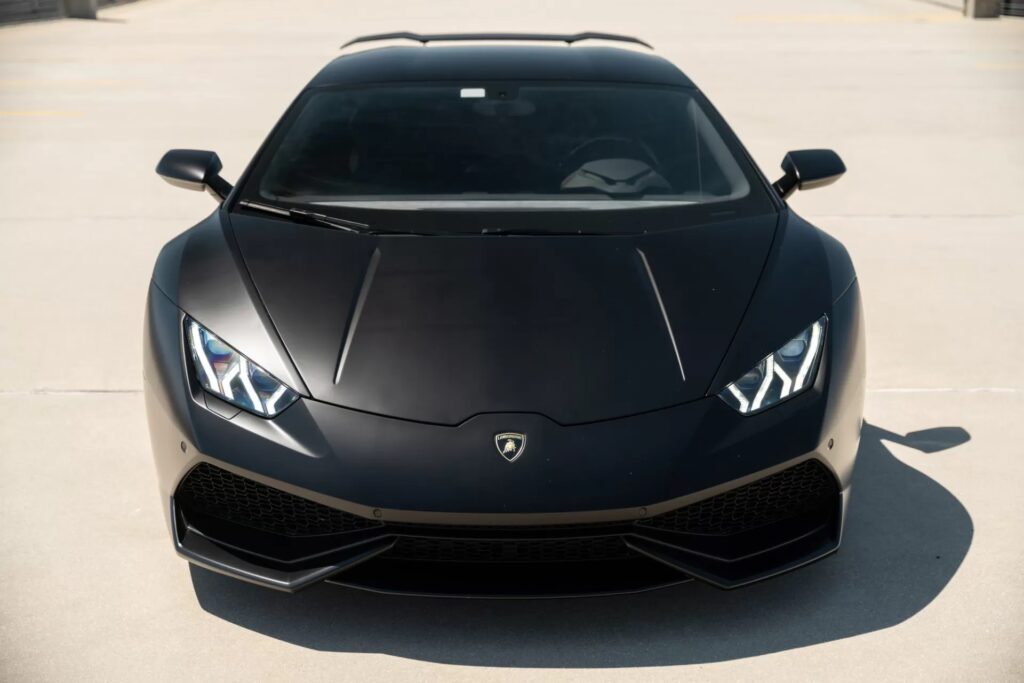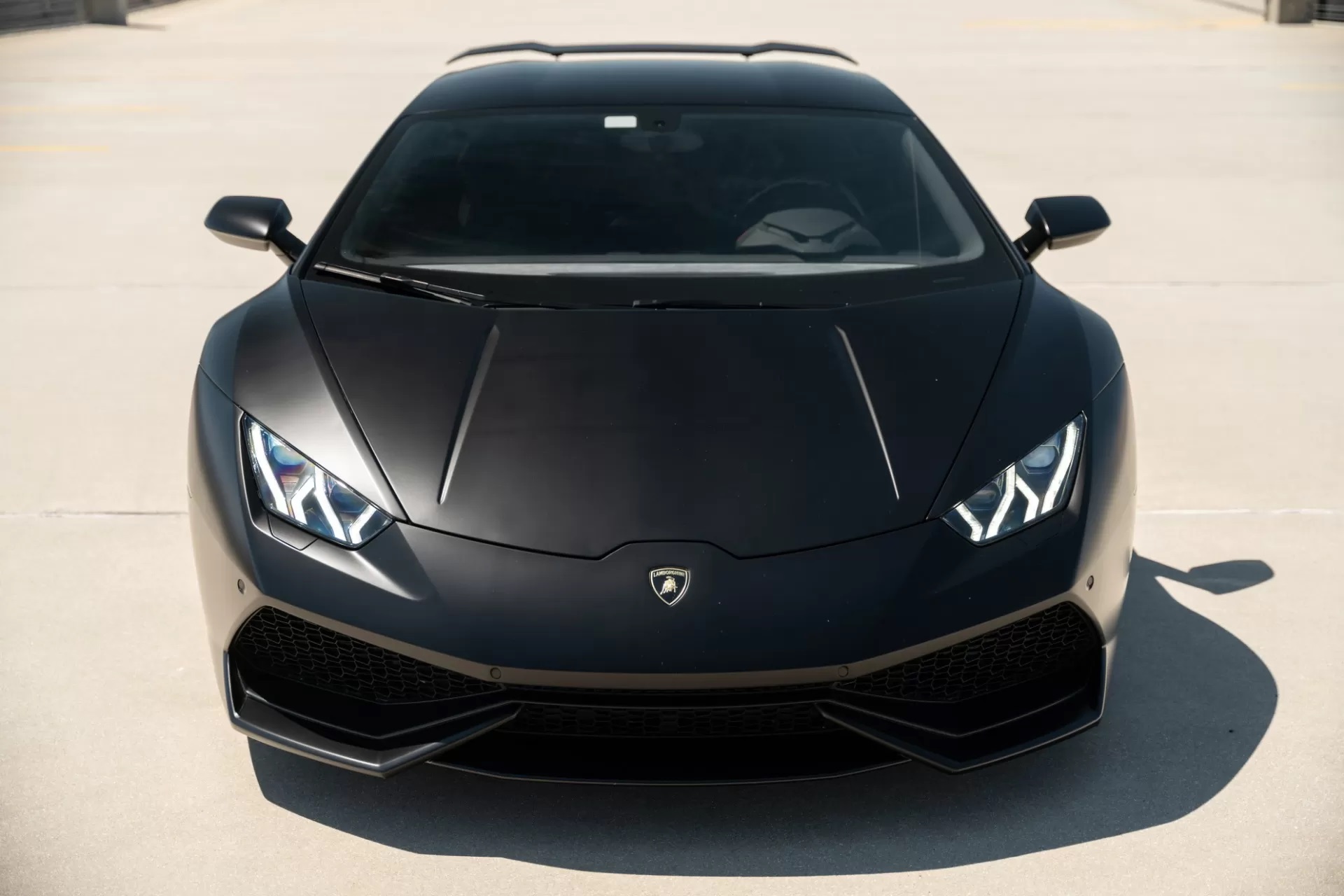 Exotic cars are designed to be fast, sleek, and powerful, offering an exciting ride like no other. From the unmistakable roar of their engines to their sweeping curves and precise handling, exotic cars are the ultimate driving machines.
Status Symbol
Exotic cars are not just luxury vehicles, but they are also seen as status symbols that represent power, success, and exclusivity. By choosing to rent an exotic car in Tampa, FL, you can create an image of success and refinement that will turn heads wherever you go.
Unleash Your Inner Speed Demon: Check Out VIP Exotics' SuperCar Fleet
VIP Exotic offers a wide range of exotic vehicles for rent in Tampa, FL. Here are some of the exotic vehicles that are available for rent:
Lamborghini Huracan
The Lamborghini Huracan is an exclusive, high-performing sports car that boasts impressive speed and acceleration thanks to its powerful V10 engine that can produce up to 630hp and 443 lb-ft of torque. Its aerodynamic design, which includes an active aerodynamic system and a rear spoiler, helps to reduce drag and improve stability at high speeds.
The Huracan is also equipped with advanced technology, including an infotainment system with a touchscreen display, a navigation system, and Bluetooth connectivity. It has a dual-clutch transmission that provides quick and smooth gear changes and various driving modes, including Strada, Sport, and Corsa, to customize the driving experience.
Rolls Royce Wraith
The Wraith's impressive 6.6-liter twin-turbo V-12 engine pairs with an eight-speed automated transmission to deliver 624 horsepower and 605 pound-feet of torque. This Rolls-Royce only has a rear-drive configuration, which results in poised and controlled handling.
The Wraith features a modern and luxurious interior, with plenty of amenities to keep passengers comfortable, such as heated and cooled leather seats and an upgraded infotainment system. It also has an advanced all-wheel steering system that helps provide improved agility around tight corners.
Bentley Continental GT
When it comes to grand tourers, few can match the prestige and performance of the Bentley Continental GT. With a top speed of 207 mph and a 0-60 mph time of 3.4 seconds, it is powered by a twin-turbocharged W12 engine that can generate up to 626 horsepower and 664 lb-ft of torque.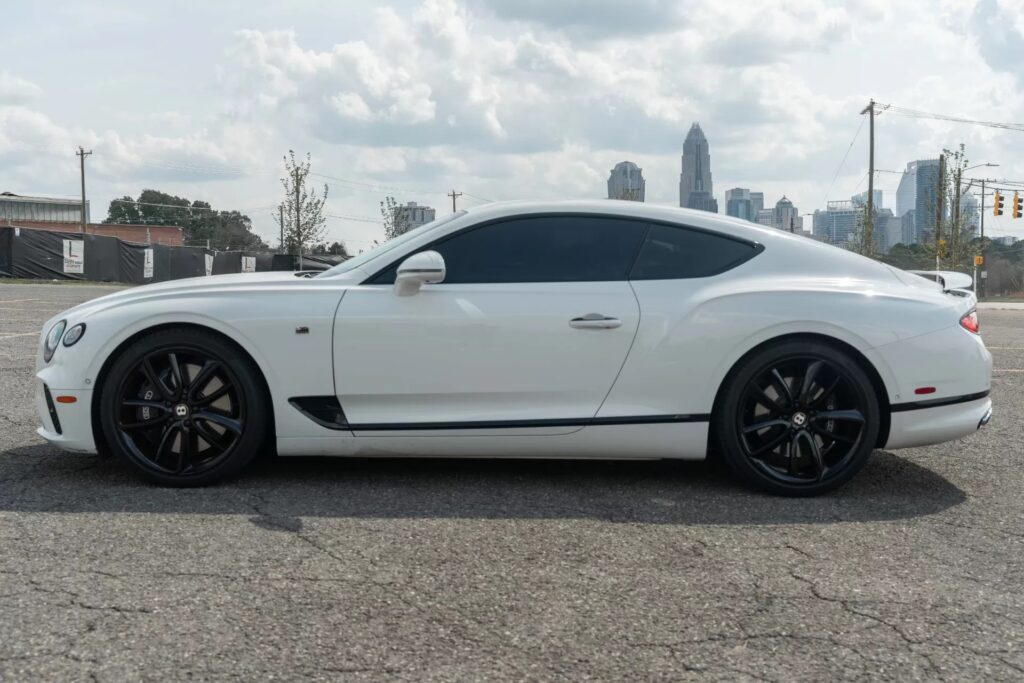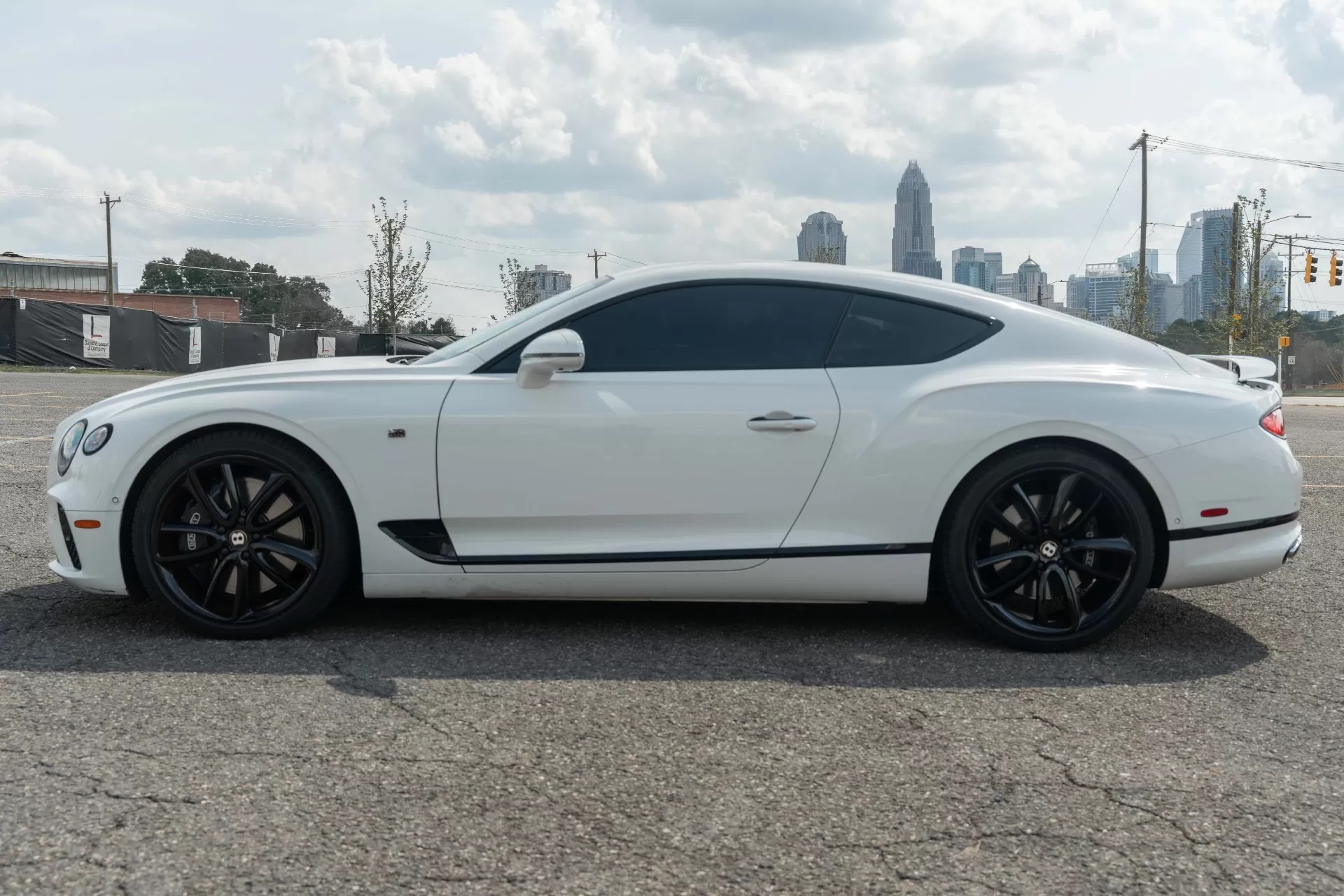 In addition, the Continental GT has a high-tech suspension system that keeps the ride smooth and secures even at high speeds. Its all-wheel-drive system enhances traction and stability, while its cutting-edge aerodynamics cut down on wind resistance to boost gas mileage.
Mercedes-Benz S-Class
The Mercedes-Benz S-Class is the company's pinnacle luxury car, and it has earned a reputation for excellence in handling, technology, and design. It comes standard with a V8, but additional engine sizes and powertrain options like a hybrid, plug-in hybrid, and V12 are all on the table.
Adaptive cruise control, lane departure warning, automatic emergency braking, and a 360-degree video system are just some of the high-tech safety features included in the S-Class. Both an adaptive air suspension and a Magic Body Control system, the latter of which utilizes cameras to scan the road ahead and modify the suspension accordingly, are among the possible suspension systems.
Drive Like Royalty: Expert Tips For Renting An Exotic Car In Tampa, FL
Renting an exotic car in Tampa, FL, can be an exciting and unforgettable experience. The following advice will help you get the most out of your rental:
Plan Ahead
To ensure the best possible experience when renting an exotic car in Tampa, FL, it's essential to plan ahead and make your reservation in advance. This not only guarantees that the car of your choice will be available, but it also gives you more time to research and compare various options, ensuring that you make the right decision. You can also check for an additional charge.
Choose The Right Company
Choose a reputable exotic car rental company that has a wide range of vehicles, additional driver service, and offers excellent customer service. Research and read past customer reviews to ensure you are working with a reliable company.
Check The Rental Agreement
Read the rental agreement carefully before signing with a car rental provider. Make sure you comprehend all of the terms and conditions, including the cost of the rental, the safety rules, the insurance policies, the mileage limitations, and any other charges.
Inspect The Car
Renting an exotic car in Tampa, FL, can provide an unforgettable experience for car enthusiasts. However, before driving away, inspecting the car thoroughly for any damages or defects is important. Taking photos or video of the car's exterior and interior and documenting any existing damages is essential to avoid any unnecessary charges upon returning the vehicle.
Drive Responsibly
Exotic sports cars or other luxury vehicles are not toys and should be handled with utmost care and respect. These cars are equipped with robust and powerful engines that require special driving skills and the experience of a valid driver with a license. It is important for drivers to follow traffic laws, stay within the speed limit, and avoid aggressive driving to prevent accidents and ensure safety on the road.
Enjoy The Experience
Finally, renting an exotic car can surely be an experience of a lifetime. Whether you choose the powerful and sleek Bentley Continental GT or the luxurious Mercedes-Benz S-Class, you are sure to turn heads and leave a lasting impression.
Return The Car On Time
After enjoying the thrilling ride of your exotic car rental in Tampa, FL, it is important to make sure you return the car on time to avoid incurring additional charges. When returning the rental, it is also necessary to refill the gas tank to the level it was when you picked it up. Neglecting to do so may result in extra fees added to your invoice.
Rev Up Your Experience With VIP Exotics: Book Your Dream Ride Today!
If you're looking for the perfect ride to make your next outing a memorable one, look no further than Vip Exotics. We offer an extensive selection of exotic cars, including Lamborghini, Mercedes-Benz, etc., available for rental at competitive rates. With our unique customer service and unbeatable rental deals, we guarantee you a VIP experience like no other. You can also avail of car delivery and chauffeur service for added luxury. So, don't wait any longer and contact us, the best rental car company, and book your dream car!
This error message is only visible to WordPress admins
Error: There is no connected account for the user vipexoticsclt.