Exotic Rentals Tampa FL | Experience Luxury Vehicles Drive
Welcome to the world of exotic car rentals in Tampa, Florida where you can experience the thrill of driving a luxury vehicle. If you're looking for a novel and exciting method to get around town, renting an exotic car is the way to go. We have a wide inventory of vehicles, from sporty coupes to rugged SUVs, that are sure to please even the pickiest of motorists.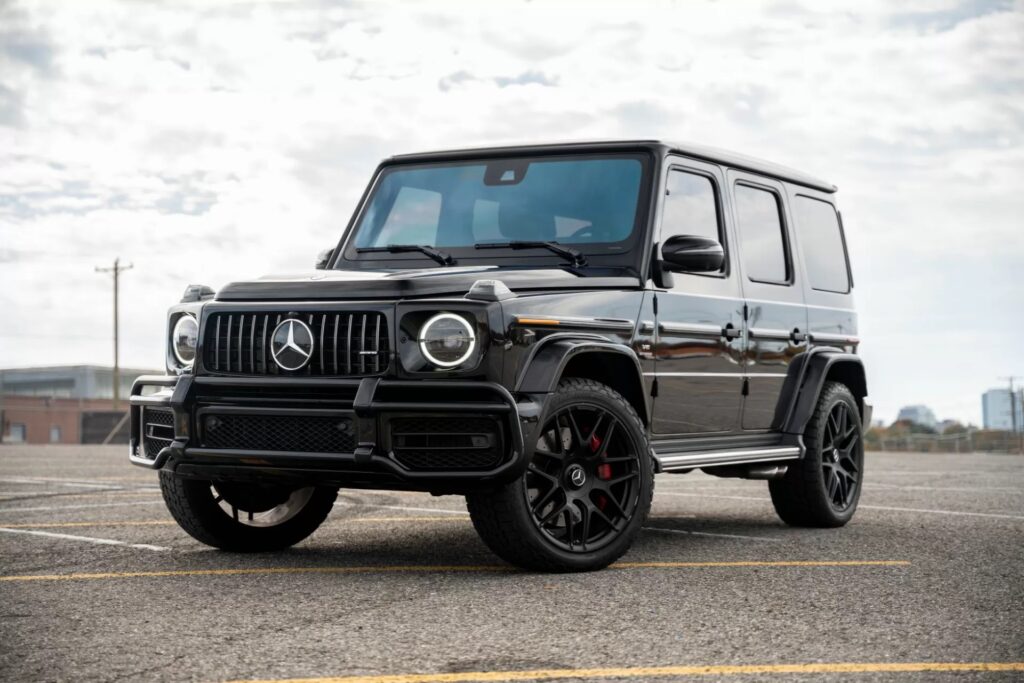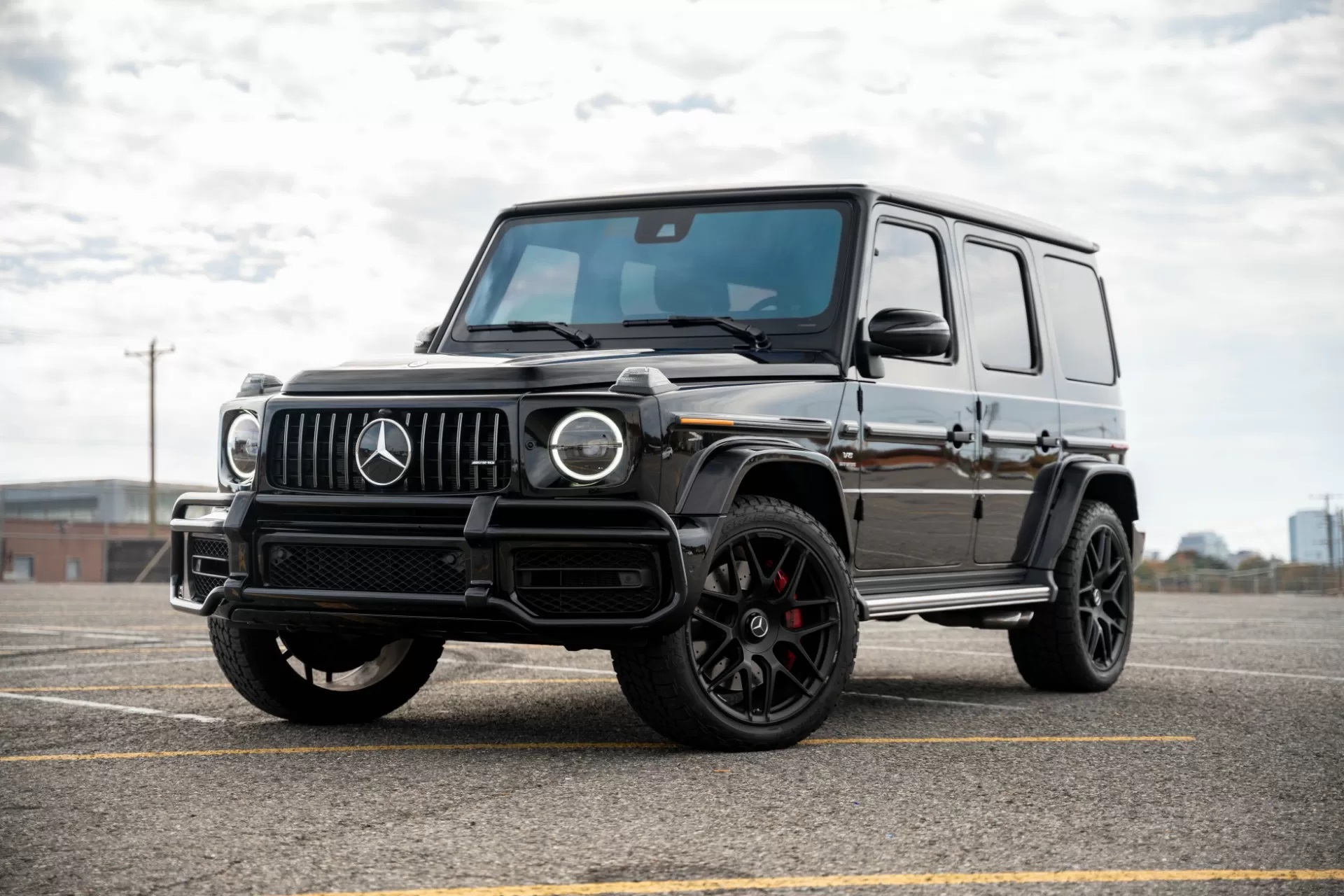 Whether you're in the mood to reward yourself or commemorate a special occasion, a journey with VIP Exotics will be an unforgettable experience. So don't wait any longer—contact VIP Exotics and enjoy the ride.
Why An Exotic Car For Your Next Adventure
Renting an exotic vehicle provides an opportunity to experience luxury travel like never before. The enhanced travel experience includes luxury, comfort, high performance, and unique features of the exotic vehicle.
Luxury And Comfort
Exotic vehicles provide luxurious and comfortable travel experiences. They are designed with high-end materials, and their interiors are tailored to provide comfort to the passengers. The leather seats, advanced audio systems, and climate control systems all contribute to the luxurious experience.
High Performance
Exotic vehicles are known for their high performance, offering superior speed, acceleration, and handling. They offer an exhilarating driving experience that standard rental cars cannot match. The powerful engines and advanced features help to create an unforgettable driving experience.
Unique Features
Exotic vehicles have unique features that are not available in standard rental vehicles. For instance, sports cars like Lamborghini or Ferrari come in sleek designs with features like gull-wing doors or a retractable hardtop. 
Exotic Car Rental For Special Occasions
Exotic car rental is an excellent option for special occasions as it adds glamor and luxury to the event. Here are some examples of special occasions where renting an exotic car can make a memorable impact:
Weddings
If you wish to add a touch of glamor and luxury to your special day, renting an exotic car definitely fits the bill. Imagine pulling up to your wedding venue in a Rolls-Royce or a Lamborghini—it's sure to make a grand entrance that your guests will remember for years to come.
Birthdays
If you're looking to make a loved one's birthday truly unforgettable, consider surprising them with an exotic car rental from VIP Exotics. A birthday is a special event, and renting a luxurious McLaren or other exotic cars will definitely add excitement and glamor to the party. 
Anniversaries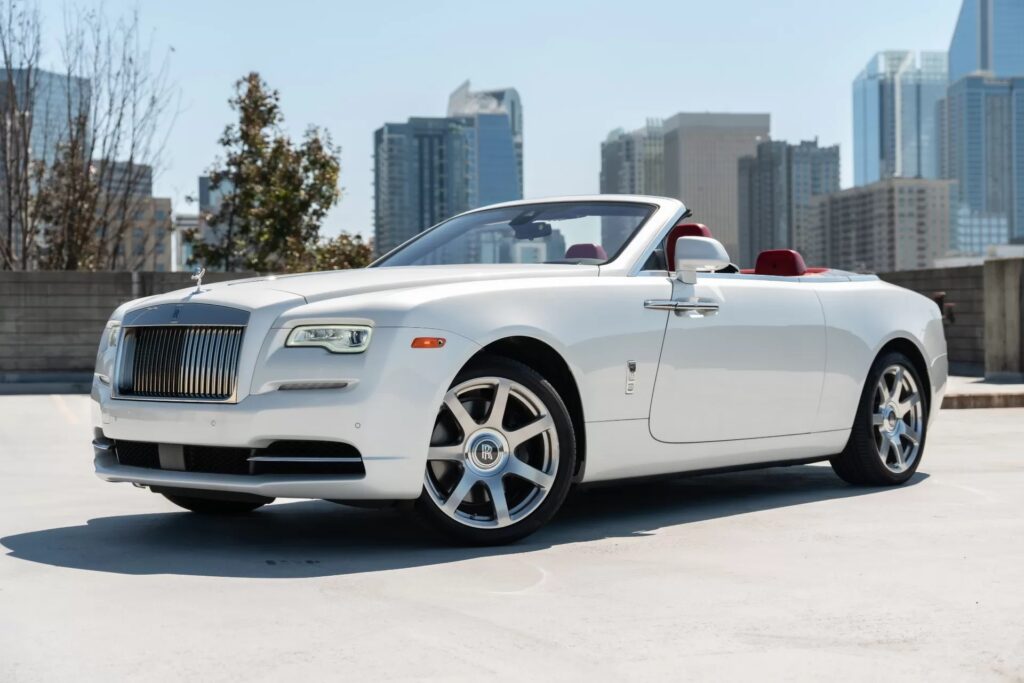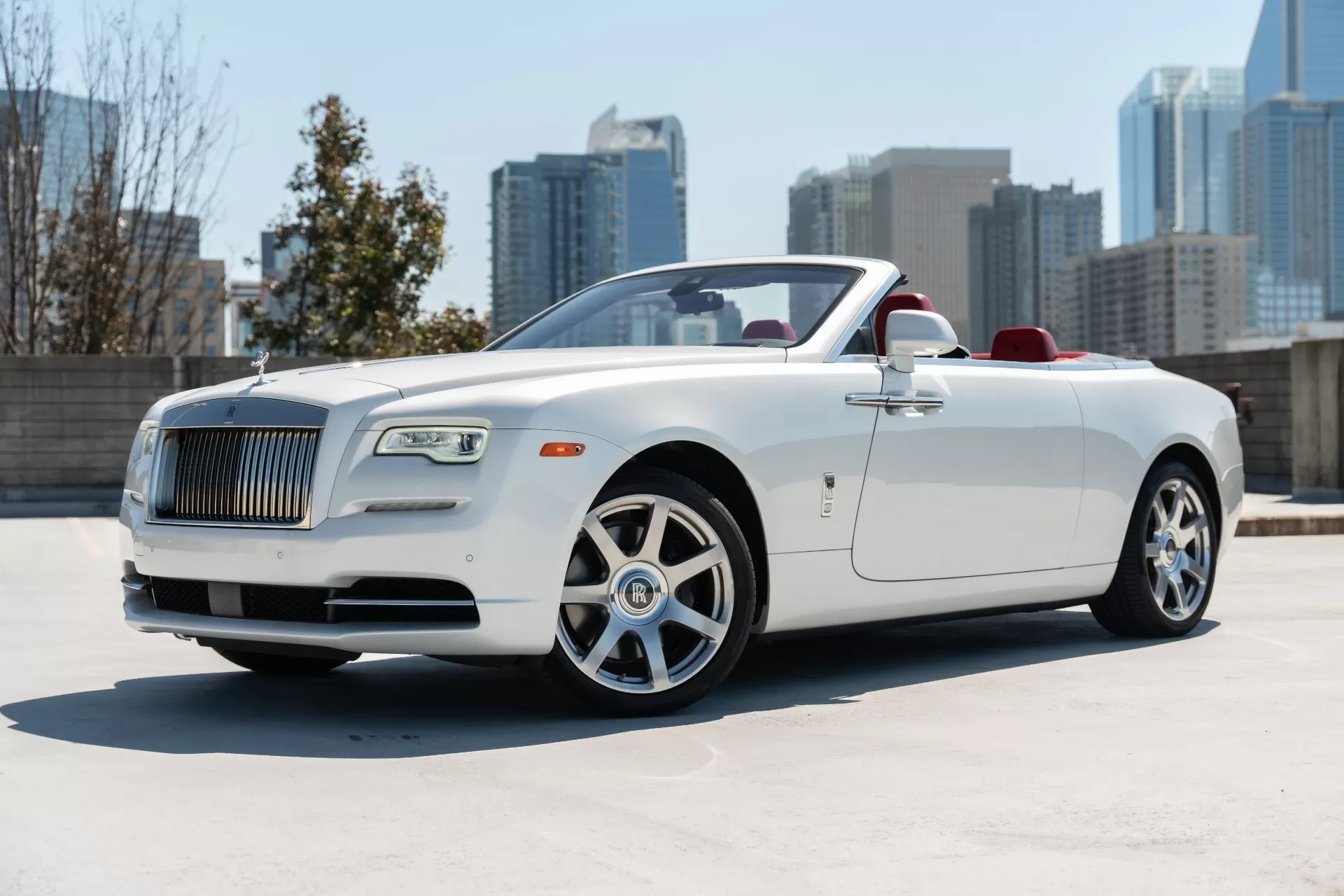 When you rent an exotic car to celebrate a big anniversary, it can be a romantic and exciting time. Renting a classic car like a vintage Cadillac or a classic Rolls Royce convertible can add a touch of nostalgia to the occasion.
Other Celebrations
Renting an exotic car can add a special touch to different types of events, such as high school graduations, proms, or family get-togethers. It presents a wonderful opportunity to commemorate significant life accomplishments and make memories that will last a lifetime.
Cost-Effective Option
Renting an exotic vehicle can be a cost-effective option when compared to owning one. Here are some ways renting can save you money:
Renting Versus Owning
Exotic cars can be expensive to own because they cost a lot up front, require regular maintenance, have high insurance premiums, and have other costs. When you rent an exotic car, you can enjoy its luxury and speed without making a long-term financial commitment. 
Saving On Maintenance Costs
Renting an exotic car means you don't have to worry about ongoing maintenance and repairs, which can be expensive. Rental companies take care of maintenance and repairs, saving you money in the long run.
Insurance Considerations
Exotic vehicles are typically expensive to insure due to their high value and performance. Renting an exotic vehicle often includes insurance coverage; therefore, there's no need to budget for insurance on top of everything else.
Popular Exotic Car For Rentals
Exotic cars are a great way to make a statement, experience luxury and performance, or have a fun and exciting driving experience. Listed here are a few of Tampa's most sought-after exotic automobile rental options.
Lamborghini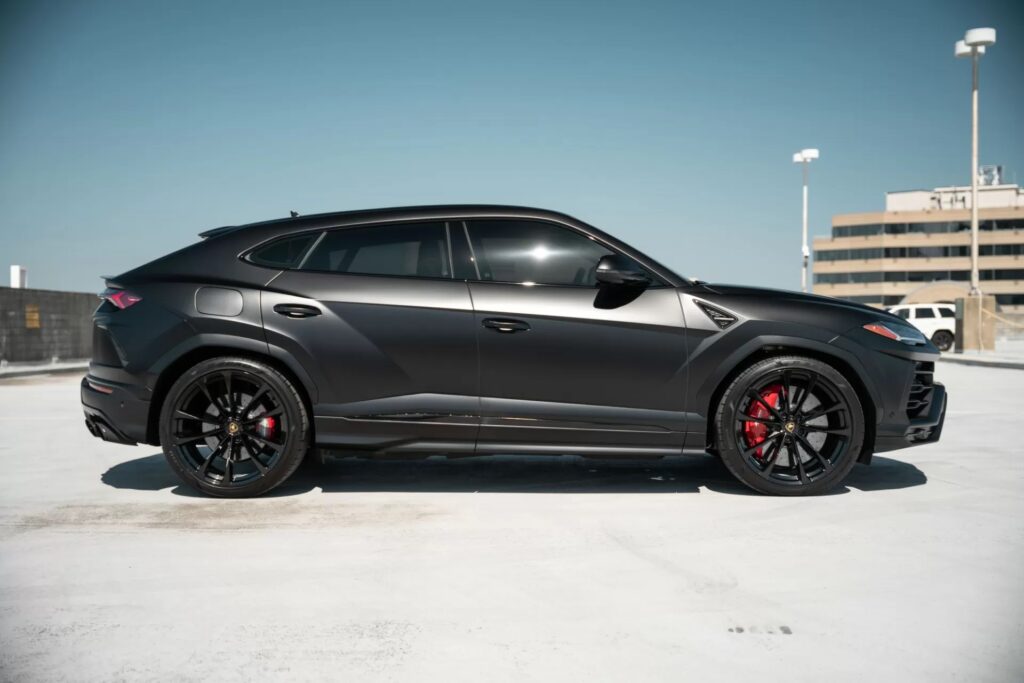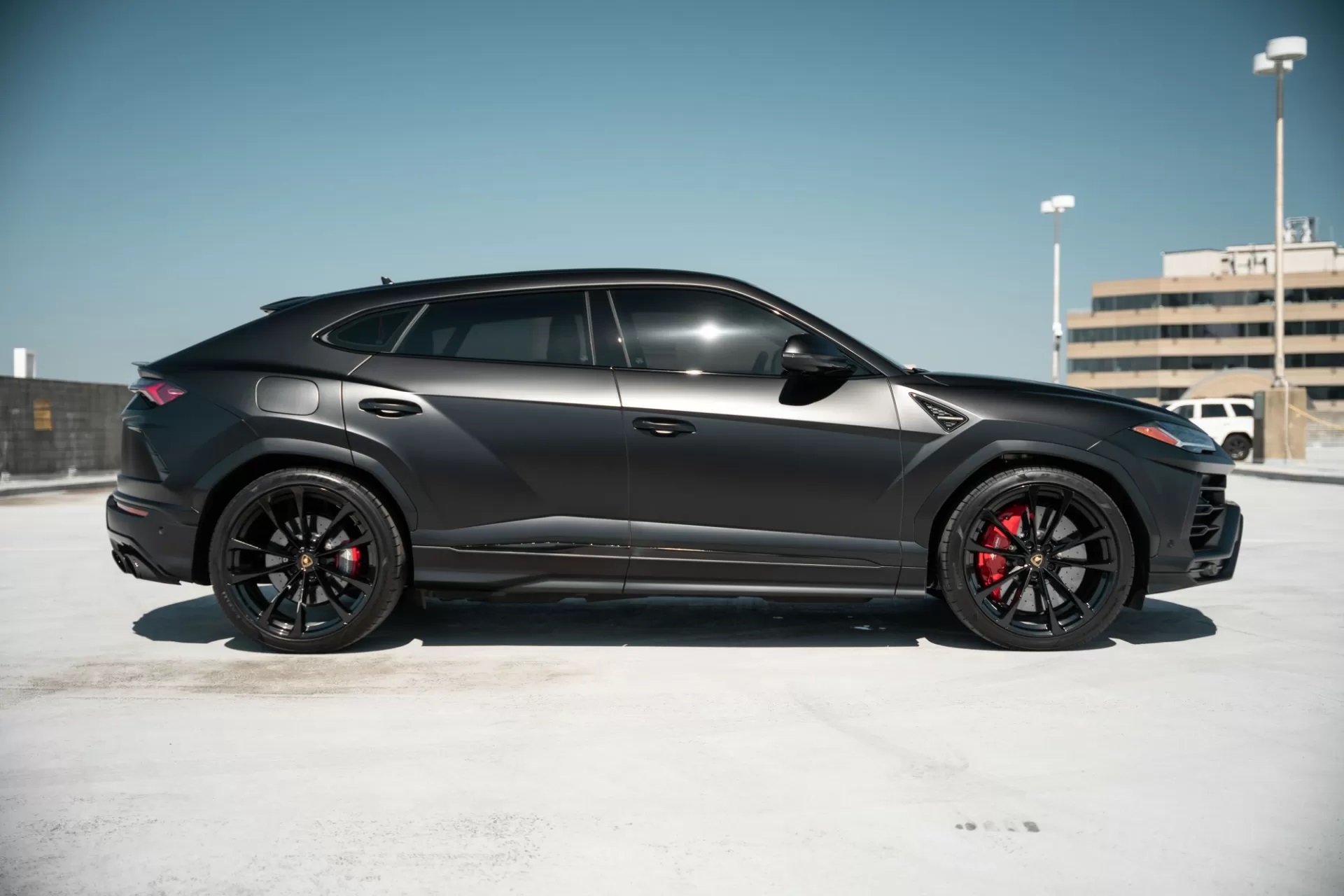 Lamborghini brings together performance and style, offering an exhilarating driving experience. From the Aventador to the Huracan, these cars are sure to amaze wherever you go. Lamborghini comes with a V12 engine and a 7-speed automatic transmission, giving it 217 mph of speed. The luxury car is ideal for luxury events, such as weddings and anniversaries.
Bentley
Bentleys are iconic luxury cars, offering a smooth ride, luxurious interiors, and advanced features. The Continental GT is the best and most popular model of Bentley. It ranges from V8 to V12 engines with an 8-speed automatic transmission, giving it a top speed of 208 mph. The speed and acceleration vary from model to model.
Rolls-Royce
A Rolls-Royce is the best option for people who value elegance and comfort above all else. From the Phantom to the Dawn, these cars embody sophistication and excellence. With a V12 engine, amazing interior, and safety specs, these cars are perfect for special occasions. With exterior and interior customizations, you can make the car your own.
Cadillac Escalade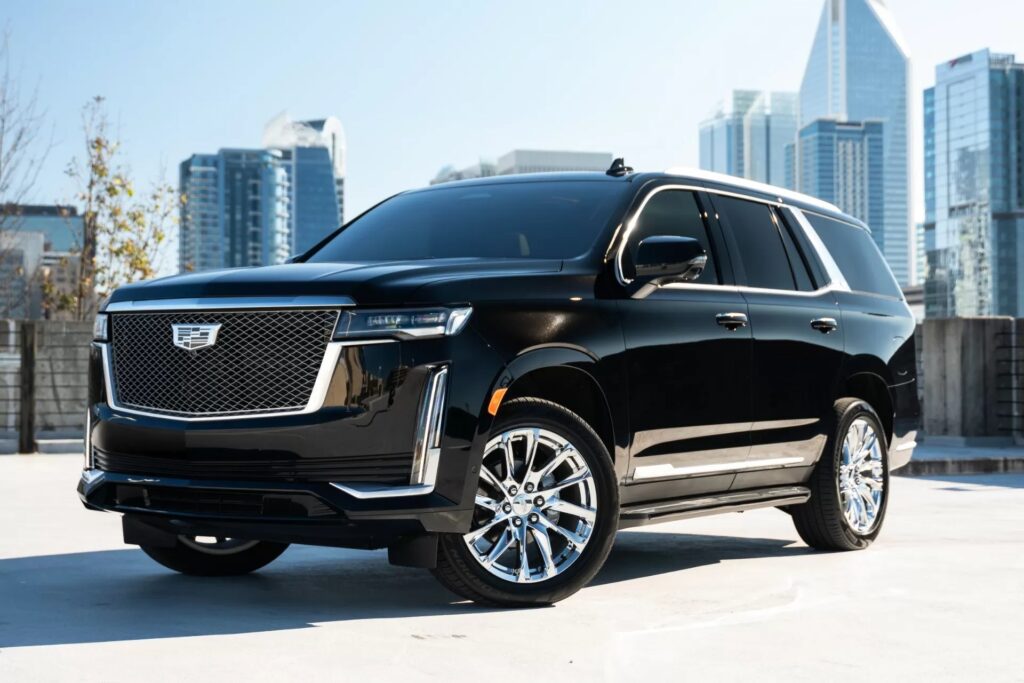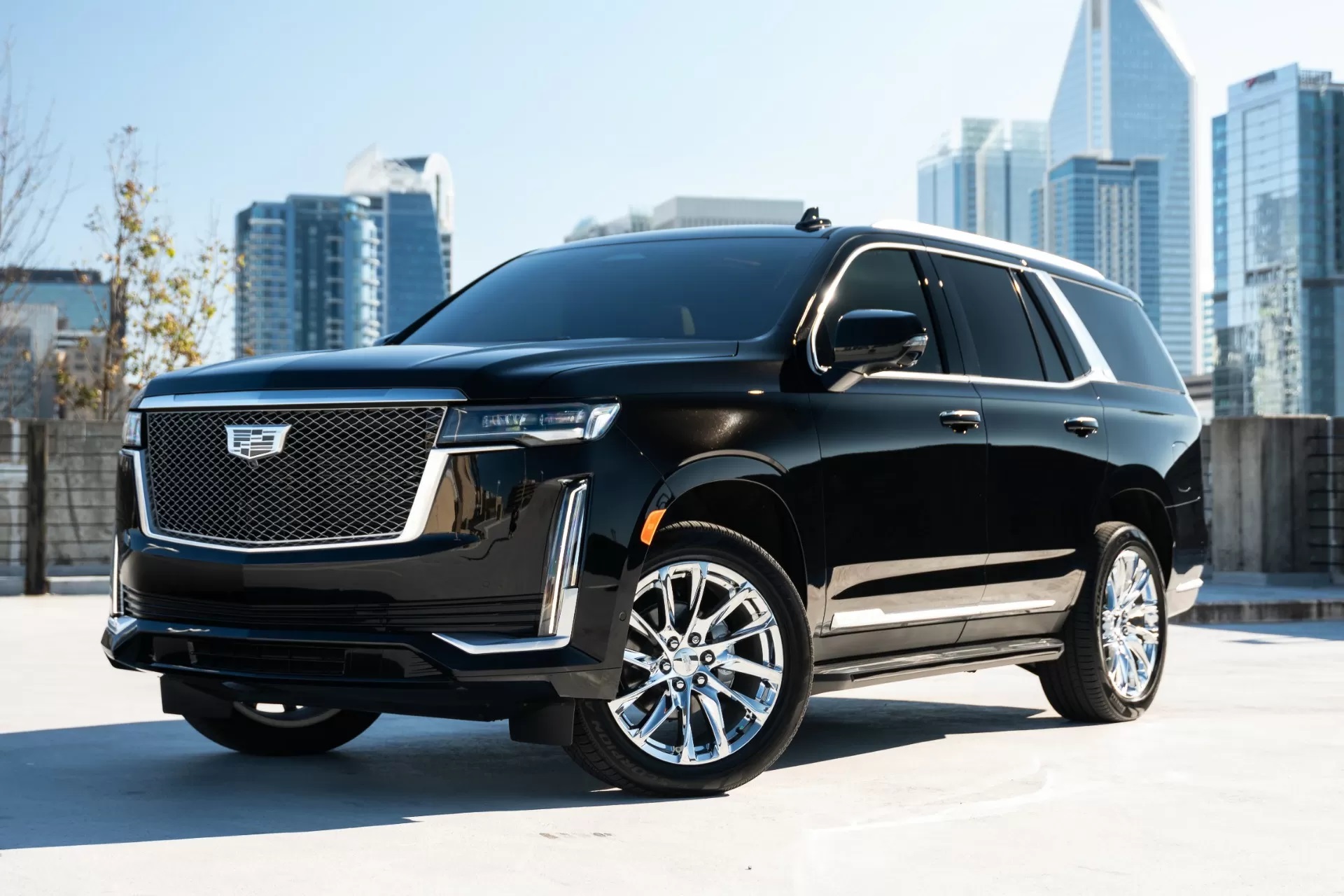 For families, the Cadillac Escalade is an excellent option. This full-size SUV offers plenty of room for passengers and cargo, as well as luxury features to make every ride comfortable and enjoyable. The Escalade has a 6.2-liter V8 engine producing 653 pound-feet of torque. The car is full of amenities and has many safety features. With sleek exterior looks and a luxurious interior, the Escalade is one of the most popular choices for family events.
Exotic Car Rental Tampa FL
VIP Exotics is Tampa, FL's go-to source for exotic car rentals. We offer a wide selection of luxury and performance cars to suit any occasion. From Lamborghini to Bentleys and Rolls-Royces, we have the perfect vehicle for you. Our experienced staff will provide personalized service to ensure your experience is unforgettable. With our roadside assistance, car delivery service, and chauffeur availability, we make every rental experience convenient and stress-free. So, book us today and make your dream of driving an exotic car come true.
This error message is only visible to WordPress admins
Error: There is no connected account for the user vipexoticsclt.