Unforgettable Journeys: Luxury And Exotic Rental Cars Tampa
Are you ready to have an incredible journey and experience the highest level of luxury? With so many rental car companies in Tampa, it can be challenging to search for a vehicle that will provide unforgettable memories. Lucky for you, VIP Exotics can help make your quest simpler! 
We'll break down all the details of what makes these cars special and why they are worth considering as your destination travel plans come together. From quick tips on how to pick out the perfect rental car from the myriad of options available to first-hand experiences with various luxury and exotic rentals we've tried just around town – the concept is sure to give you an exclusive look at some truly exceptional vehicles!
Why Choose VIP Exotics For Luxury & Exotic Car Rental Needs In Tampa
VIP Exotics is the premier choice for luxury and exotic car rental needs in Tampa. Our commitment to providing world-class service, top-tier vehicles, and unbeatable convenience makes us the ideal choice to make a memorable impression. Whether you're arranging a special night out or simply looking for something more luxurious than the standard rental, our selection of cars is sure to provide an unforgettable experience.
24/7 Roadside Assistance
At VIP Exotics, we understand that the unexpected can happen. We offer roadside aid and assistance with our professional staff, which will help you get out of trouble. Our team of professionals will assist you with any roadside needs you may have while on your luxury or exotic car rental journey. Whether you need a tire change, jump start, fuel delivery, or towing services, we'll take care of it for you.
Express Vehicle Delivery
Vehicle delivery is a convenient and efficient way to transport cars, trucks, motorcycles, boats, and other vehicles from one location to another. With vehicle delivery services, customers can quickly and safely move their vehicles from one position to another, long distances without dealing with the complexities of shipping.
VIP Chauffeur Service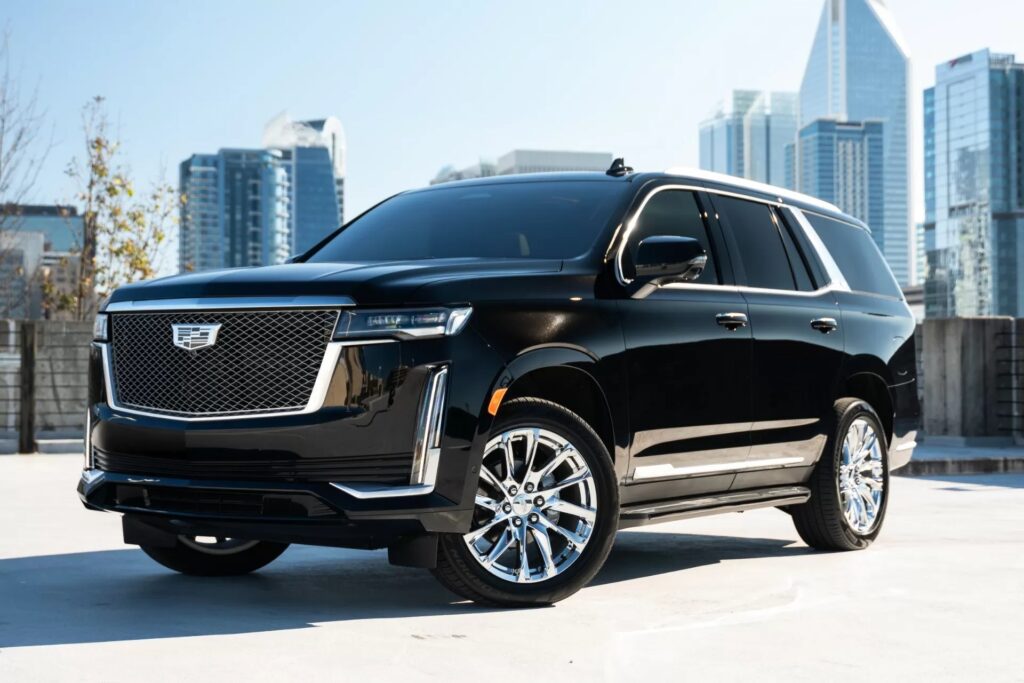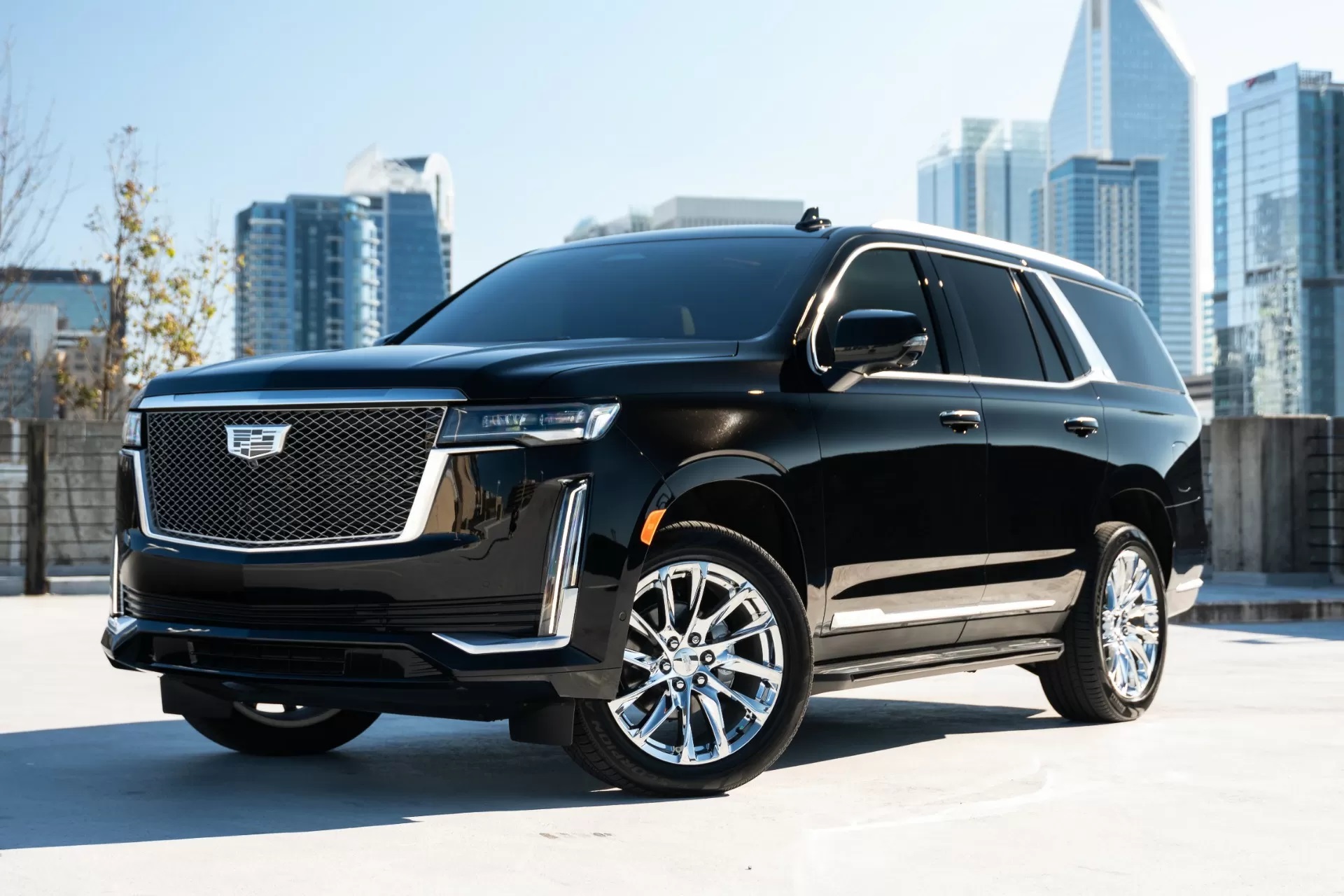 VIP chauffeur service provides the ultimate vehicle delivery experience. Our specialized team of chauffeurs is experienced, licensed, and insured to ensure the safe transport of your vehicle. We take pride in offering a unique service that allows customers to have their vehicles delivered with a level of luxury they may not otherwise be able to experience. Our chauffeurs will pick up and deliver the vehicle on time, with care and respect for the customer's time and property.
Express Reservation & Check Out
With VIP Chauffeur Service, making a reservation and checking out is easy. We offer an online booking system with secure payment options for your convenience. Simply select the pick-up and delivery location of your vehicle, the dates you need us to transport it, and any other services you may require, such as car detailing or on-site repair services. Once you book with us, the rest is up to us!  
VIP Membership Program
VIP Chauffeur Service offers an exclusive VIP Membership Program for our loyal customers. With this program, members can enjoy exclusive privileges and discounts on our vehicle delivery services. Members will receive priority booking, priority pickup and delivery times, discounted rates, complimentary car wash services, and more. 
Premium Selection Of Top Exotic Vehicles
VIP Exotics offers a luxurious selection of the most sought-after exotic cars, sure to satisfy even the pickiest auto aficionados. From sleek sports cars to powerful supercars, we have something for everyone who appreciates automotive excellence. The expert staff will support you in finding the suitable vehicle to suit your driving needs and lifestyle. The company also offers financing options and a variety of warranty options to ensure customer satisfaction.
Best Luxury And Exotic Cars Available At VIP Exotics For Rent
VIP Exotics offers some of the most classy and graceful automobiles for rental. Whether you're looking for a sleek and stylish supercar to cruise around town or a more powerful and opulent vehicle for your next business trip, VIP Exotics has something to suit your needs. Here are some of the top luxury and exotic car rentals available from VIP Exotics:
Lamborghini Huracán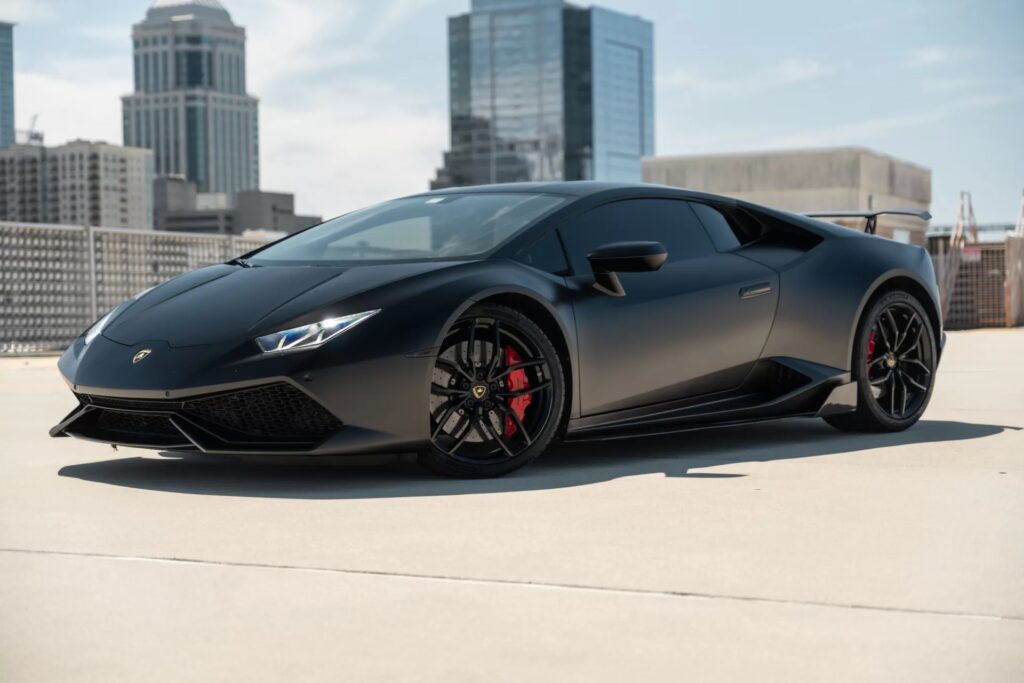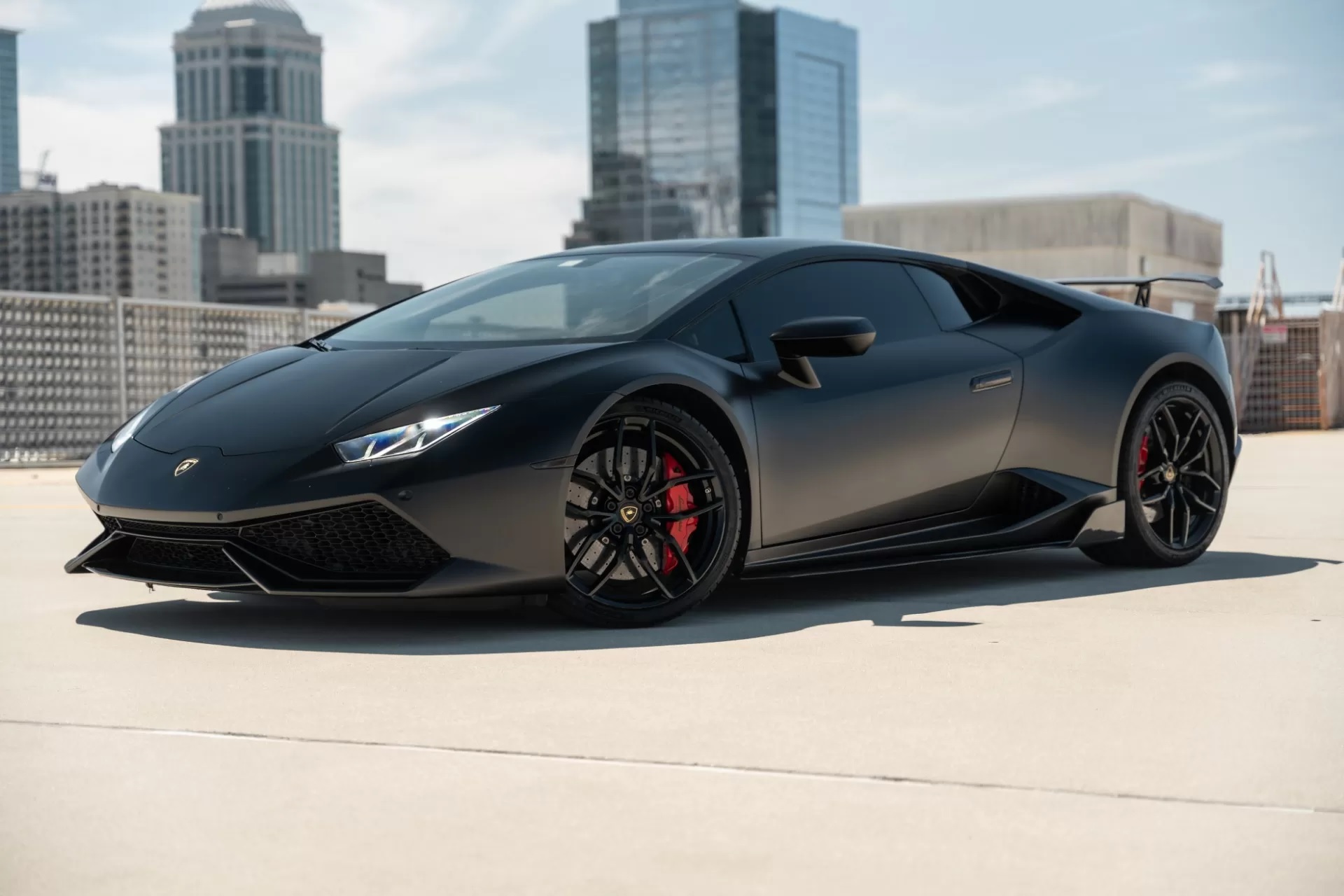 The luxury car manufacturer Lamborghini produces the Lamborghini Huracán, an Italian sports car. VIP Exotics offers the Lamborghini Huracán as a super rental car. It is a fancy luxury car that you can rent to make your journey special. It is fast, sleek, and stylish. The Huracán is a coupe with a 5.2-liter V10 engine that generates 610 horsepower and 413 lb-ft of torque. It has an all-wheel-drive system and rear-wheel steering for maximum control on the road.
Ferrari 488 GTB
The Ferrari 488 GTB is an Italian supercar that was first introduced in 2015 as the successor to the Ferrari 458 Italia. VIP Exotics has a rental service for the Ferrari 488 GTB. It's a fancy car that is really special and luxurious, so you can make an unforgettable impression when you rent it. This car has a V8 engine and can speed up from 0 to 62 mph in just 3.0 seconds. It also has luxurious features such as air conditioning, leather interior seating, and an infotainment system.
Rolls-Royce Dawn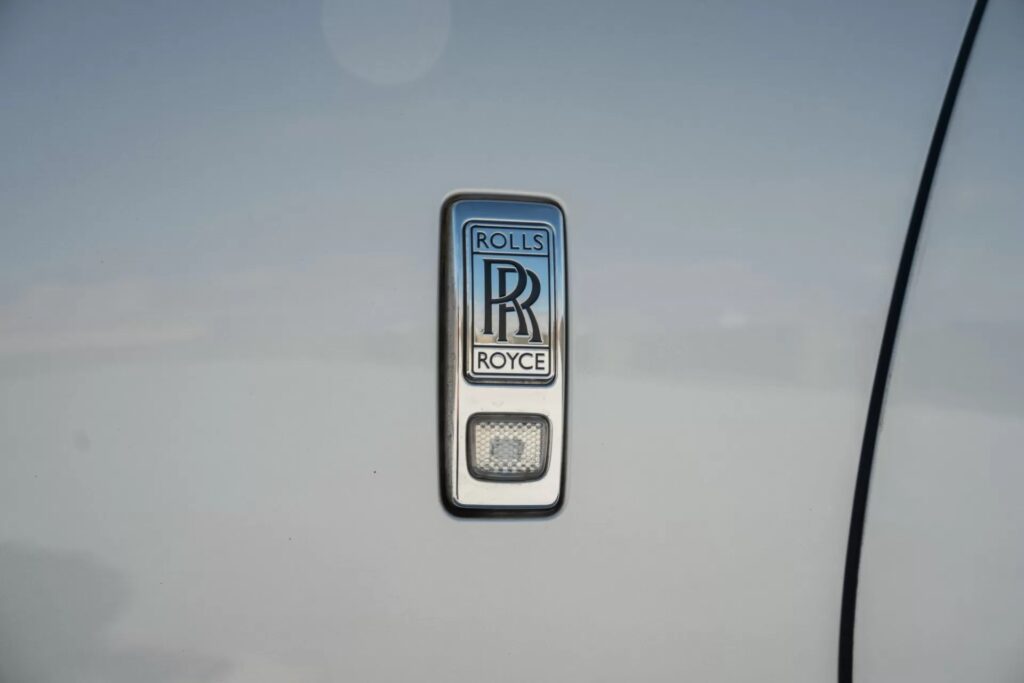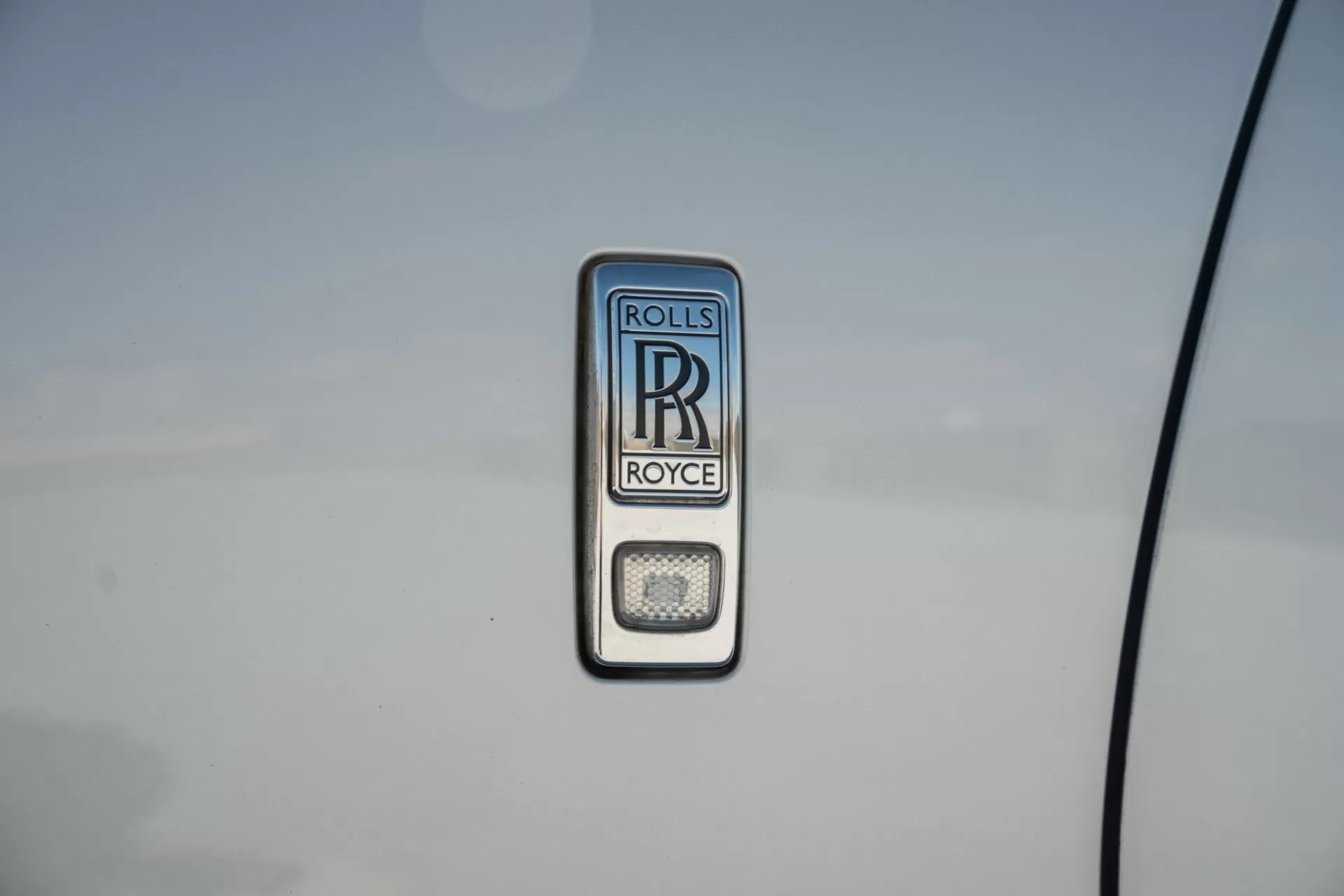 VIP Exotics offers rental cars, including the Rolls-Royce Dawn. It is a luxury car that will make your journey special and memorable. With its powerful 6.6L V12 engine, it will provide you with the power to take on any terrain with ease. It also comes equipped with cutting-edge features like keyless entry, LED headlights, and an advanced infotainment system.
Bentley Continental GT
VIP Exotics offers a luxury car rental called the Bentley Continental GT. It is a very special and fancy car that you can rent for a special night out or just to have some fun. It is a great option to experience the highest level of exclusivity and luxury. The Bentley Continental GT is a luxury grand touring coupe that exudes sophistication and style. It features a muscular frame, a sleek, iconic look, and an interior full of luxurious materials and technology. The Continental GT's 6.0-liter twin-turbocharged W12 engine produces 626 horsepower and 664 lb-ft of torque, allowing for effortless acceleration and agility. 
Mercedes-Benz S-Class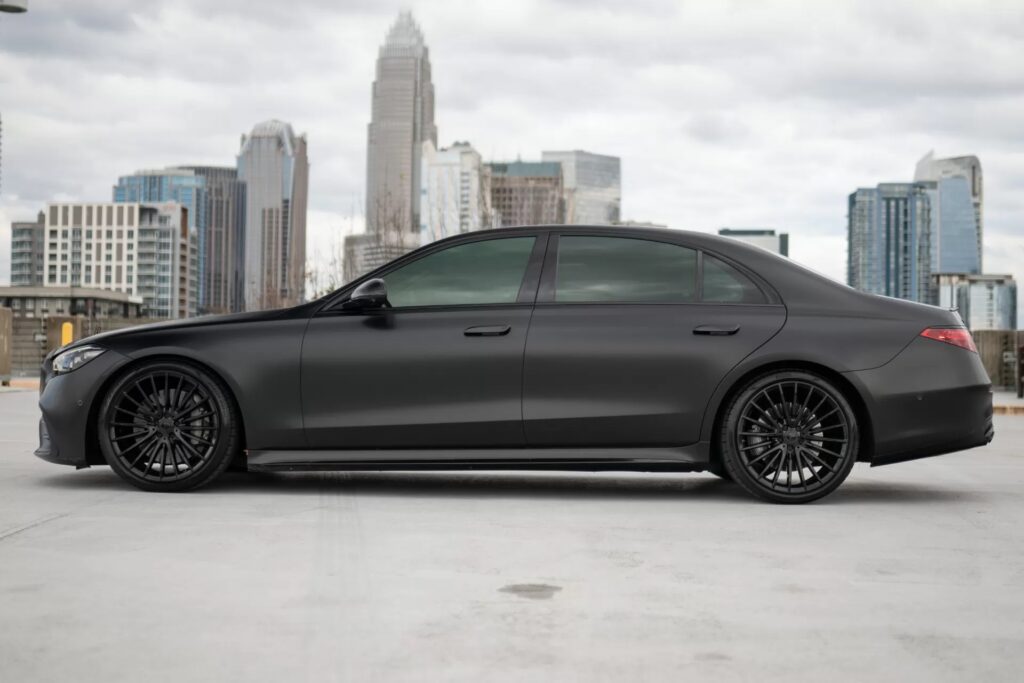 VIP Exotics offers you the chance to rent a Mercedes-Benz S-Class, which is a fancy car. You can drive it and have special experiences with it. With its turbocharged engine, you get the most powerful and speedy experience that you would expect from a luxury car. The interior is made of leather upholstery, while the exterior has chrome accents. This car also offers great safety features to make sure you have a safe ride
How Easy Is It To Rent Your Luxury And Exotic Car With VIP Exotics?
Renting a luxury and exotic car with VIP Exotics is an incredibly easy and rewarding experience. You can rent any make and model you desire, from classic Bentleys to modern Lamborghini. Here's a step-by-step guide to how simple it is to rent your dream car:
Browse The Fleet
At VIP Exotics, you can find the perfect ride for any special occasion. Whether you're looking for a vintage classic or a modern sports car, we have something to fit your style. From Bentleys to Lamborghinis, our fleet of luxury and exotic cars offers something for everyone. Each vehicle is meticulously maintained and inspected before each rental, so you can rest assured that your car will be in top condition for your special occasion. The amazing staff will help you with your rental inquiries. 
Make A Reservation
At VIP Exotics, making a reservation for a luxury or exotic car is simple and easy. The company staff will guide customers to create the perfect rental package that meets their needs and budget. You can select from available inventory, including Bentley, Lamborghini, Ferrari, Rolls Royce, and more. And with flexible pick-up and drop-off services available, whenever you can visit, we can schedule a meeting to inform you of all the proceedings.
Provide Necessary Documentation
Renting a luxury or exotic car with VIP Exotics requires some basic documentation. To secure the rental, customers will need to provide their driver's license, proof of insurance, and a valid credit card for payment. Customers may also be asked to provide additional identification proof at the time of pickup. When making a reservation online, customers will receive a detailed confirmation email that outlines the rental agreement and all applicable fees. The VIP Exotics experience is designed with safety in mind.
Flexible Rental Terms
At VIP Exotics, we understand that each customer's needs are unique, and as such, we offer flexible rental terms to accommodate your particular requirements. Our rental team is here to provide the perfect solution. Our competitive rates and wide range of luxury vehicles mean that you can find the perfect ride for any special occasion. And with our commitment to providing superior customer service, you can trust us to ensure that your rental experience is safe, secure, and stress-free. At VIP Exotics, we strive to create an unforgettable experience for each of our customers.
Delivery Or Pickup
At VIP Exotics, we make the delivery or pick up of your luxury or exotic car rental a seamless and hassle-free experience. The company's assisting team will inform you that the vehicle is ready for you at your desired location at the time that best suits your needs. We offer convenient and fast pickup services from our locations, so you can enjoy your luxury ride without any worry.
Enjoy Your Experience
At VIP Exotics, we provide exceptional client care to guarantee a remarkable encounter for clients leasing extravagance and outlandish vehicles from celebrity exotics. We exceed all expectations to guarantee that our clients get the most ideal experience. From one-on-one interviews for choosing the ideal vehicle to definite directions on the most proficient method to appropriately work your vehicle, we ensure you have all that for a protected and wonderful excursion.
Return The Vehicle
At VIP Exotics, returning your luxury or exotic car rental is a simple and stress-free process. To ensure your safety, our team will inspect the vehicle when you return it to make sure it is not damaged. We will also check all fluids and tire pressure levels to ensure that the car is in optimal condition before it is returned to our fleet. After we have inspected the vehicle and all goes well, we will release your rental receipt and provide a no-hassle return experience. At VIP Exotics, we take pride in providing service to our special customers.
Book Your Luxury And Exotic Rental Cars In Tampa Now!
Looking to book special cars on special deals? Look no further than VIP Exotics! We offer an unparalleled selection of top-of-the-line models from Bentley, Lamborghini, Ferrari, Rolls Royce, and more. And with our flexible pick-up and drop-off services available to accommodate any schedule, you can be on your way to luxury and style in no time. You can trust us to make your rental experience safe, secure, and stress-free. Live large with VIP Exotics today!
This error message is only visible to WordPress admins
Error: There is no connected account for the user vipexoticsclt.