Make An Impression: Luxury Car Rental Tampa, FL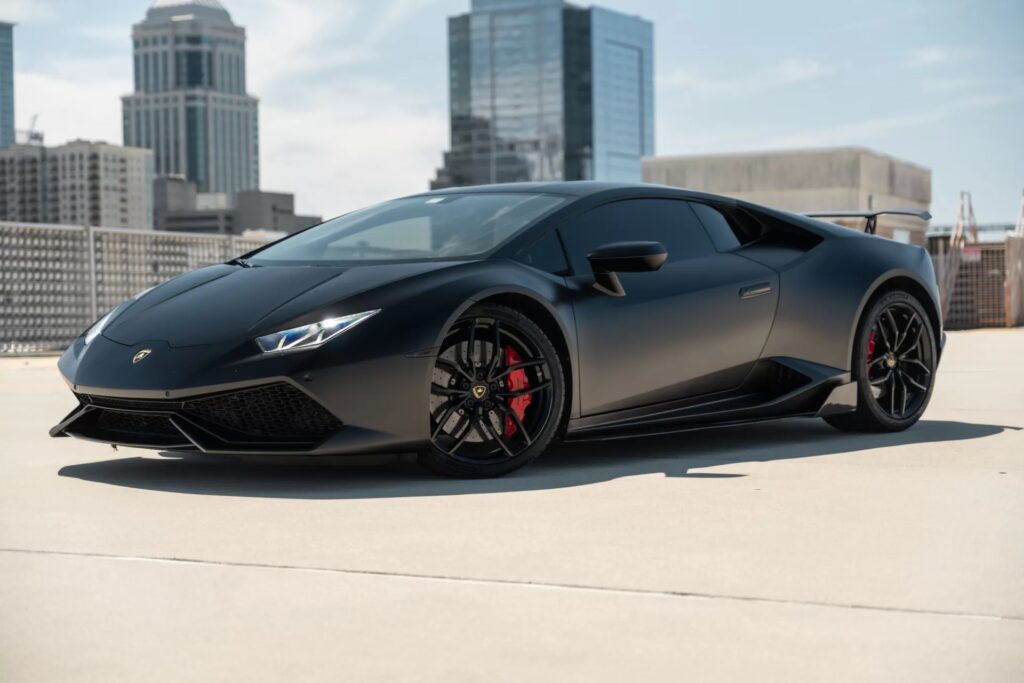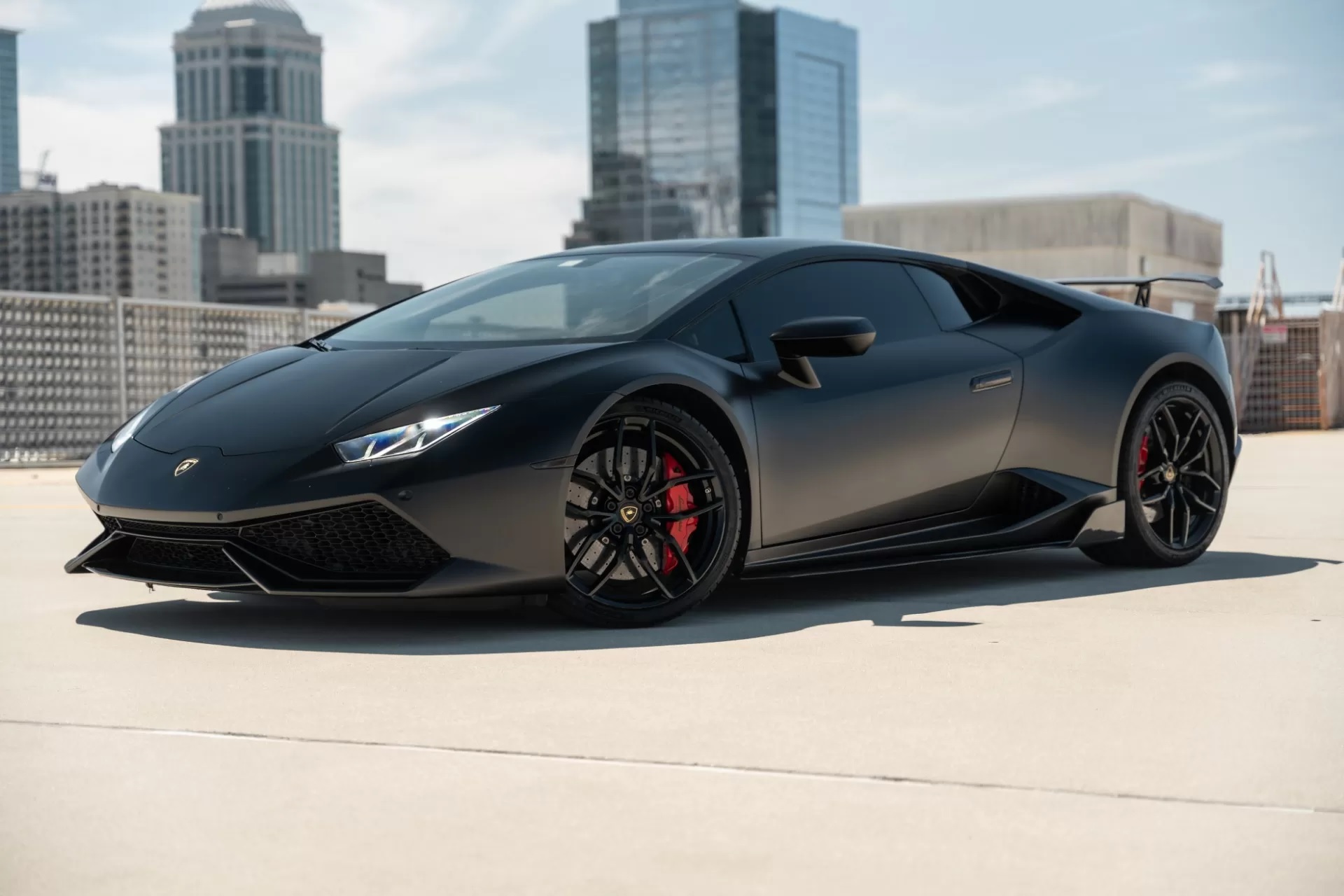 Do you want to impress people at your upcoming party or business gathering? VIP Exotics is your one-stop shop for renting a premium car in the Tampa, Florida, area. Renting a luxury vehicle is the best way to feel like a celebrity on your special day. We provide a wide selection of high-end vehicles for rent, including sports cars like the McLaren and exotic cars like the Lamborghini. Our professionals provide various services to make your rental experience even more special. Our automobiles are in showroom condition and are ready to give you the ride of a lifetime. 
Luxury On The Go: Why You Should Go For A Luxury Car Rental Option?
Renting a luxury car in Tampa, FL, can offer several benefits, including:
Making A Great Impression
Renting a luxury car can be a great way to make a good impression at business meetings, corporate events, weddings, and other special occasions. 
Comfort And Convenience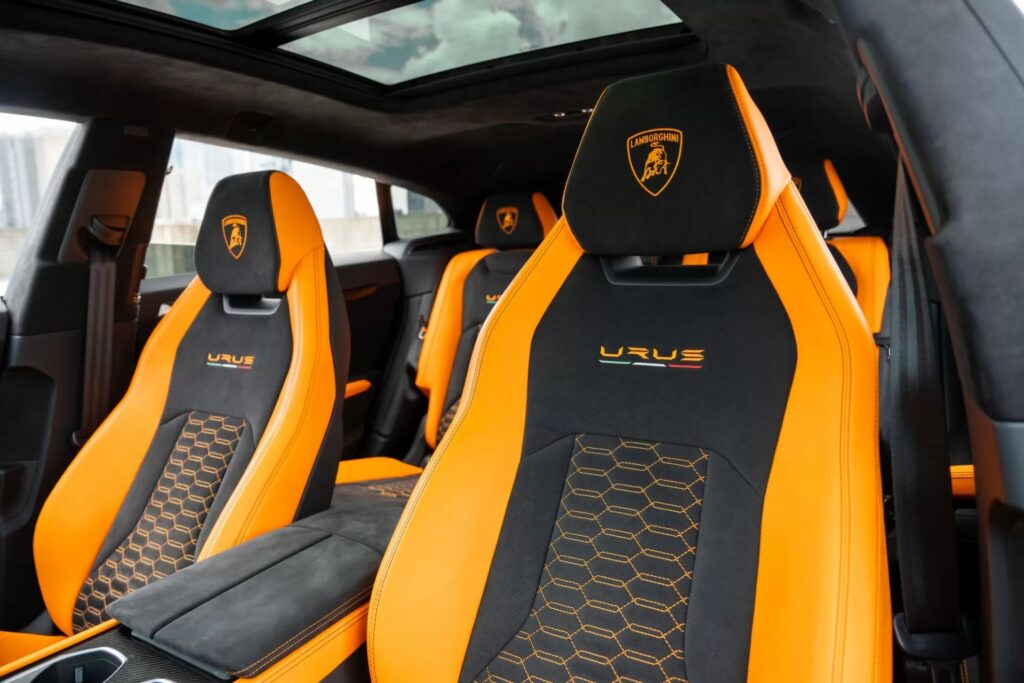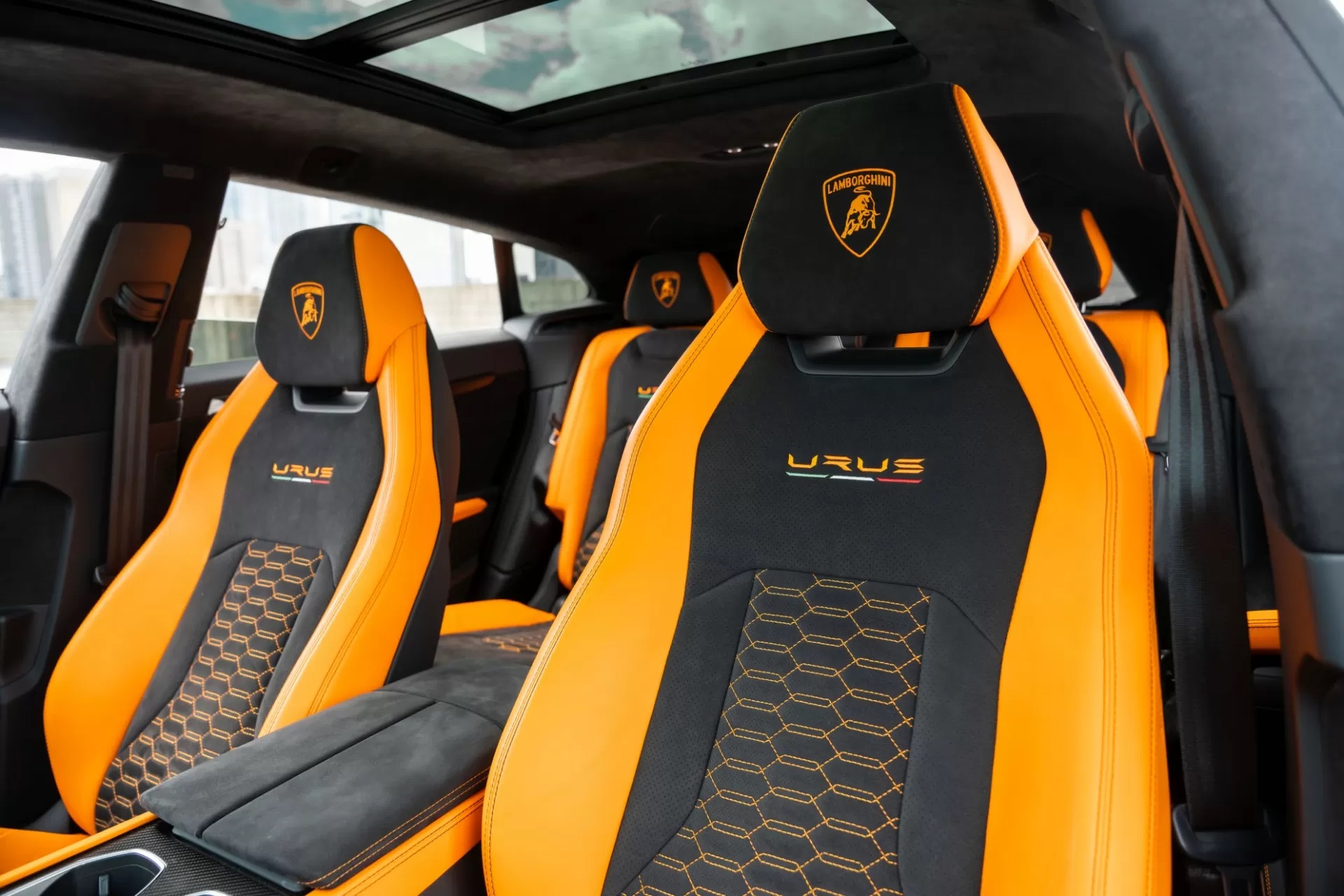 Most luxury cars have high-end features like leather seats, climate control, and high-tech entertainment systems that make driving around Tampa more comfortable and fun. 
Superior Performance
Luxury cars are made with powerful engines, advanced suspension systems, and precise handling to give the best performance. This can make your driving experience in Tampa more exhilarating and enjoyable.
Variety Of Options
Luxury car rental services in Tampa offer a wide range of options, including high-end sports cars, classic cars, and luxury sedans, allowing you to choose a car that suits your needs and preferences.
Stress-Free Transportation
If you rent a luxury car, you won't have to worry about how to get around Tampa's busy roads and traffic. With a luxury car rental, you can sit back and relax while a professional driver takes care of the driving.
Cost-Effective
While purchasing a luxury car may be out of reach for many, renting one can be a more cost-effective option for those who want to experience the luxury car lifestyle without the commitment of ownership.
Ride In Style: Top Luxury Cars In Tampa, FL, For Rent
Tampa, FL, is home to several luxury car rental companies that offer a wide range of high-end vehicles. Here are some of the top luxury cars to rent in Tampa:
2021 Lamborghini Urus in Orange

2019 Mclaren 570S in Yellow

2022 Cadillac Escalade

in black interior and exterior

2021 Mercedes Benz G63 in black

2021 Mercedes Benz S580

2022 Mercedes Benz GLS 600 Maybach

2019 Mercedes Benz Executive Sprinter

2018 Rolls Royce Dawn

2021 Bentley Continental GT in white
Effortless Luxury: Rent Your Dream Car With VIP Exotics
Renting a luxury car with VIP Exotics is straightforward and easy. Here are the general steps:
Browse The Website
Visit the VIP Exotics website and browse their selection of luxury cars for rent. You can filter the search results by location, brand, model, and rental period. You can also check the availability and pricing of each car.
Choose Your Car
Once you have decided on the luxury car you want to rent, you can reserve it online or by calling VIP Exotics. Booking your car in advance is important to ensure availability, especially during peak seasons.
Provide Documentation
VIP Exotics requires renters to provide the following documents:
Driver's license

: The driver who wants to rent must have a driver's license from the country of residence. International driver's licenses may be required in some countries.

Proof of insurance: You need to have a personal car insurance policy that covers rental cars. If you don't have one, you can purchase insurance from VIP Exotics.

Major credit card

: You must have a major credit card with enough available credit to cover the rental fees and any additional charges, such as damage or excess mileage fees.
Sign Rental Agreement
Before you can take the car for a ride, you will need to sign a rental agreement outlining the rental terms and conditions. The agreement will include the rental period, fee, insurance coverage, fuel policy, mileage limit, and other details.
Pick Up The Car
On the day of your rental, you will need to arrive at the VIP Exotics location to pick up the car. A representative will walk you through the car's features and operation. They will also inspect the car with you and record any pre-existing damages or scratches. If you have already checked and researched the condition of the car, you can also get our delivery services to a hotel, airport, or at the ease of your home.
Enjoy Your Rental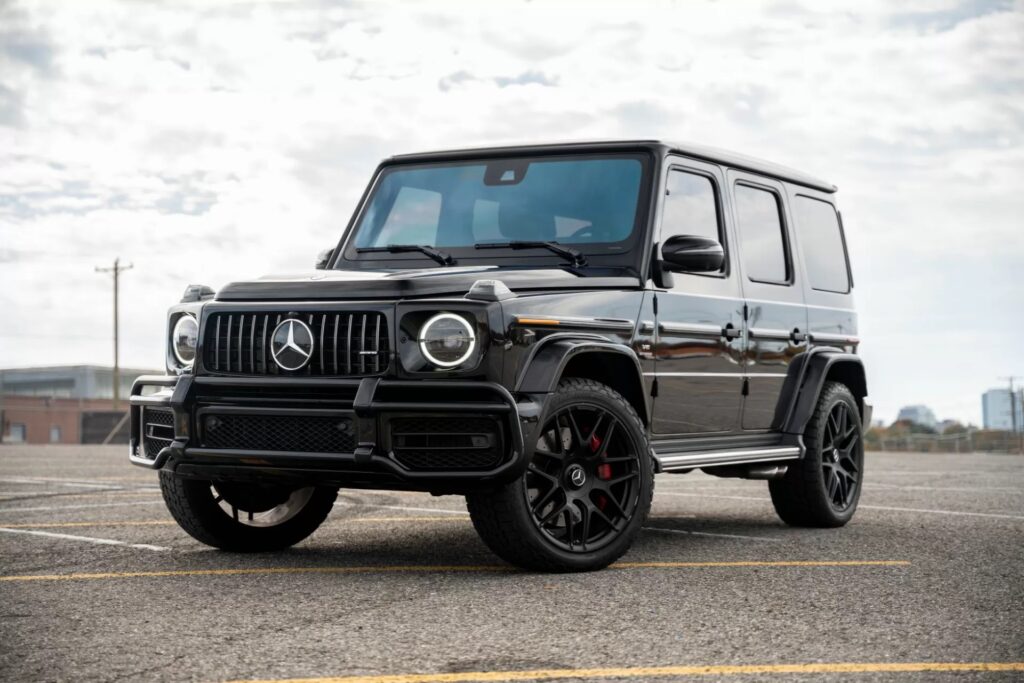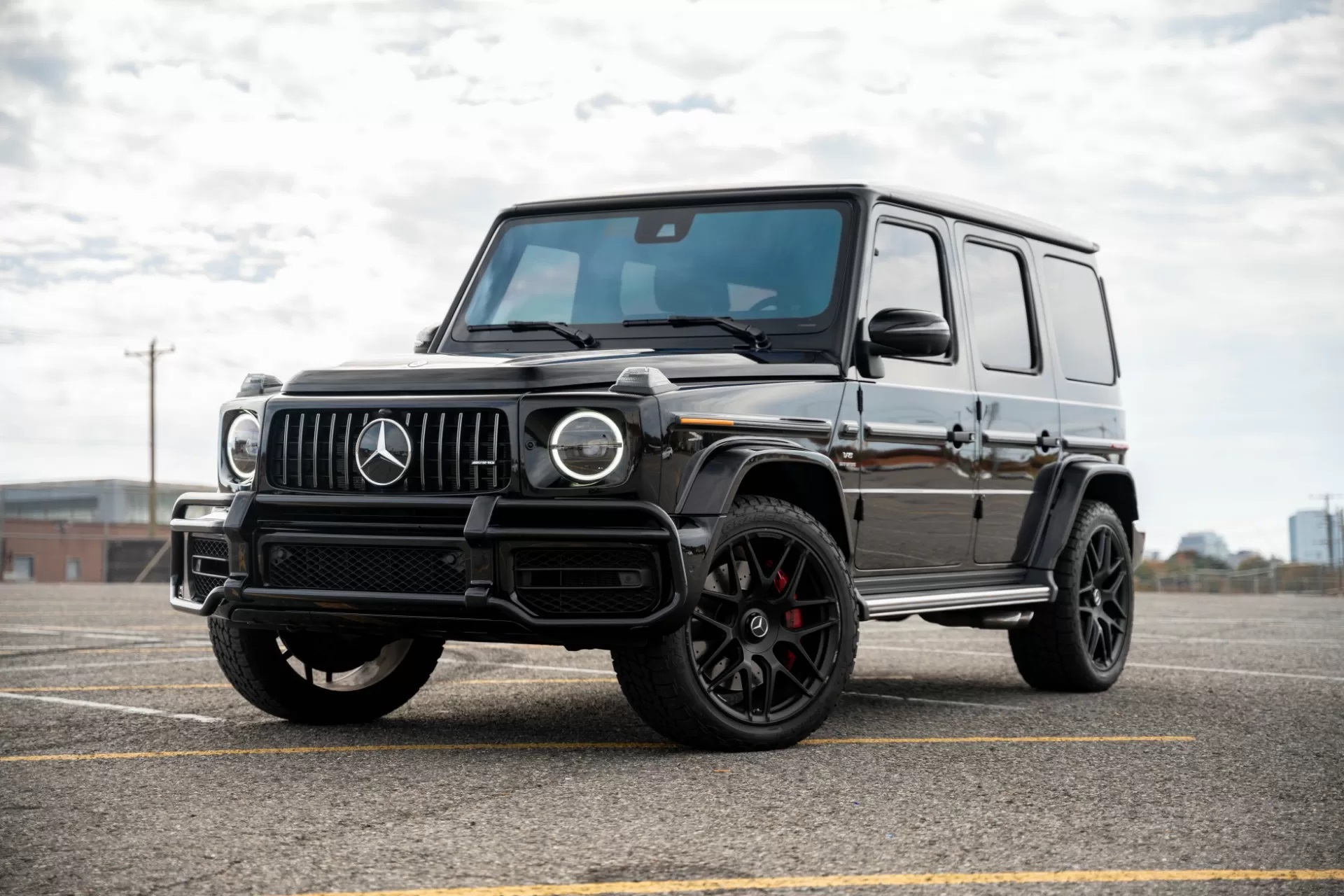 Once you have received the car, you can enjoy your rental. Be sure to follow all driving laws and regulations and take care of the car as if it were your own. You can customize your rental experience by adding extras such as a chauffeur. Our professional drivers are available to make your rental experience more comfortable and enjoyable. So, enjoy the places in Tampa.
Return The Car
When your rental period is over, you must return the car to VIP Exotics. A representative will inspect the car to ensure it has been returned in the same condition as when it was rented. If there are any damages or excessive wear and tear, you may be responsible for additional fees. Once the car has been inspected and everything is in order, you must return the keys to the representative. At this point, your rental is complete, and you can either head home or continue with your trip.
Luxury On Every Ride: Why Renting Your Dream Car With Us Is The Only Way To Go?
Our goal at VIP Exotics is to make hiring a luxury vehicle fun and stress-free. We want our customers' experience renting a luxury car from us to be as positive as it can be. Here are some justifications for choosing us to hire your premium vehicle:
Roadside Assistance
Customers of VIP Exotics can get roadside assistance around-the-clock. With this service, drivers can travel with confidence, knowing they can always seek assistance. VIP Exotics is always there to help in the event of any unanticipated problems, such as a flat tire, dead battery, or any other mechanical problem.
Vehicle Delivery Service
One of the best things about renting your dream car from VIP Exotics is how easy it is to have your rental car brought to the place you want it. You can have your rental car brought right to them, saving them the trouble of having to go to the rental car company's location, which could be at an airport, a hotel, or a house. 
Get A Driver For Additional Comfort
Additionally, VIP Exotics provides its clients with VIP chauffeur services for an opulent and stress-free ride. Customers may take a seat back, unwind, and allow their driver to take them in style and comfort wherever they need to go.
Easy Process Of The Reservation To Checkout
Our reservation process is simple and easy. With just a few clicks, you can book your dream car for your desired date and time with ease. Once you have selected the car of your choice, all that is left to do is complete the checkout process, make payment, and confirm the booking. Our staff will ensure that everything goes smoothly from start to finish.
Membership Program
VIP Exotics also has a VIP membership program that gives customers who rent cars from the company certain benefits and bonuses. Discounts, reservations with priority, and other special benefits are only available to members.
With VIP Exotics, Renting Your Car Is Simple & Fast!
At VIP Exotics, we understand that renting a car should be hassle-free and efficient. We work hard to make sure that renting a premium car from us is the greatest experience possible for our customers. Along with an extensive fleet, convenient delivery service, a membership program, and other advantages, VIP Exotics is your one-stop shop for all of your luxury car rental needs. So what are you waiting for? Rent your dream car today with VIP Exotics and experience the most luxurious ride of your life. We are here to make your queries clear.
This error message is only visible to WordPress admins
Error: There is no connected account for the user vipexoticsclt.