Love the thrill of pushing yourself to your limits? Charlotte's Car Rentals, the VIP Exotics, is your one-stop destination for letting that spirit of adventure come alive while driving some of the most luxurious vehicles on the road. With a wide selection varying in make, model, style, and performance options, there is something for everyone, no matter what kind of experience you're looking for. From high-end luxury sports cars like the McLaren 570s to SUVs such as the Bentley Continental GT, if you want to rent an exotic car in Charlotte, then this is one rental company you won't want to miss out on!
Features Of Exotic Car Rentals In Charlotte 
Exotic car rentals in Charlotte offer many features that make them popular for speed enthusiasts and luxury car lovers alike. Let's focus on the key features and benefits of renting an exotic car in Charlotte:
Unique Driving Experience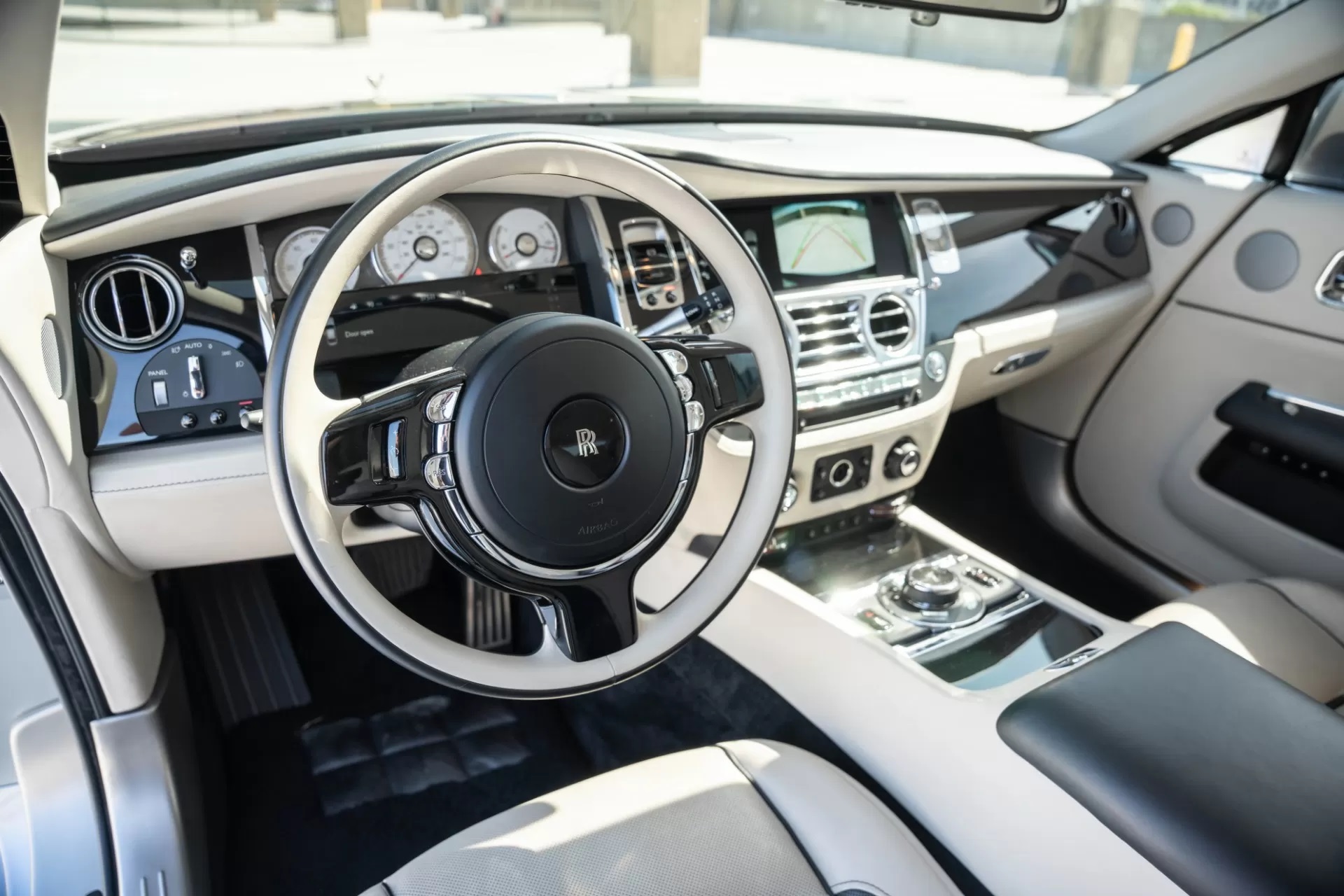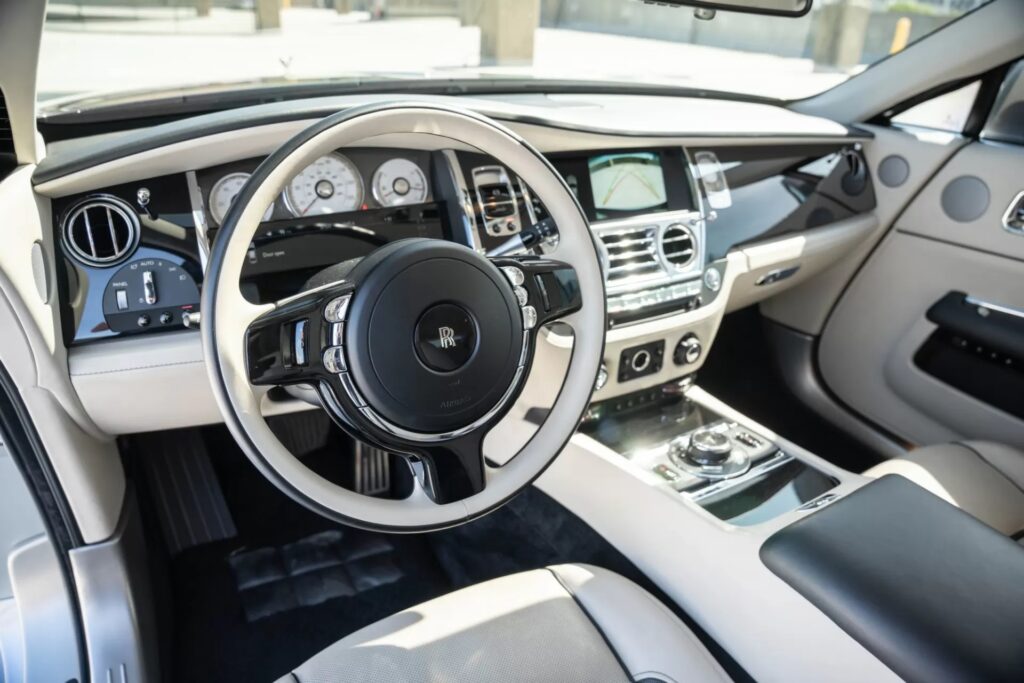 Exotic cars are designed for speed enthusiasts and luxury car lovers. They provide a thrilling driving experience with their high-performance engines, precise handling, and advanced technological features. As you speed along the winding roads of Charlotte's beautiful countryside, the roar of the car's engine alone is enough to give you a rush of adrenaline. 
Impressive Style
Exotic car rentals in Charlotte are known for their impressive style. The cars come in a range of designs and colors to match the personal preferences of the renter. They are sleek, modern, and stylish, making a statement wherever they go. These cars are perfect for special events, business meetings, or simply for those who want to impress others with their sense of style. 
Memorable Special Occasions
Whether it's a wedding, prom, anniversary, or birthday party, renting an exotic car adds a special touch of glamour to your celebration. The cars provide a unique photo opportunity for the occasion, leaving lasting memories for you and your guests. 
Wide Selection Of Vehicles
The rental companies offer a wide selection of vehicles, including sports cars, luxury SUVs and sedans, and supercars. This means you can find the perfect vehicle for your preferences and needs.
Flexible Rental Options
Exotic car rentals in Charlotte typically offer flexible rental options, including daily, weekly, and even monthly rentals. This means you can rent the car for as little or for a longer time as per your needs without worrying about the overhead costs. This has to be clarified in the rental agreement.
Expert Maintenance And Support
The cars at the rentals are well-maintained and cared for by experts in the field. All cars undergo regular inspection and maintenance to ensure they are in peak condition. Rental agencies also provide 24/7 support to renters in case of any issues or emergencies. The renter's peace of mind is protected in addition to their physical safety as a result of this measure. 
Enhanced Driving Skills
Driving an exotic car on the roads of Charlotte can also help improve one's driving skills. These cars have advanced technology features such as touchscreen displays, adaptive cruise control, and automatic transmissions. The rental agencies also provide guidance on how to operate the car, which can help renters better understand advanced driving techniques. 
Vehicles Available At VIP Exotic And Their Performance Capabilities 
VIP Exotic offers a range of high-performance exotic cars for rent, each with unique features and capabilities. Here are some of the types of vehicles available at VIP Exotic and their performance capabilities:
Mercedes-Benz GLS 600 Maybach
The Mercedes-Benz GLS 600 Maybach is an ultra-luxurious sport utility vehicle (SUV) with remarkable performance capabilities and cutting-edge technologies. This SUV has one of the quickest acceleration times in its class (0–60 mph in 4.8 seconds), thanks to its 4.0-liter V8 engine, which generates 550 HP and 538 lb-ft of torque.
Lamborghini Huracan
The Lamborghini Huracan is a supercar with a high level of performance that is capable of reaching top speeds of 202 miles per hour. This amazing car accelerates from 0 to 60 miles per hour in under 2.5 seconds because of its 5.2-liter V10 engine, which generates 610 horsepower.
Rolls Royce Dawn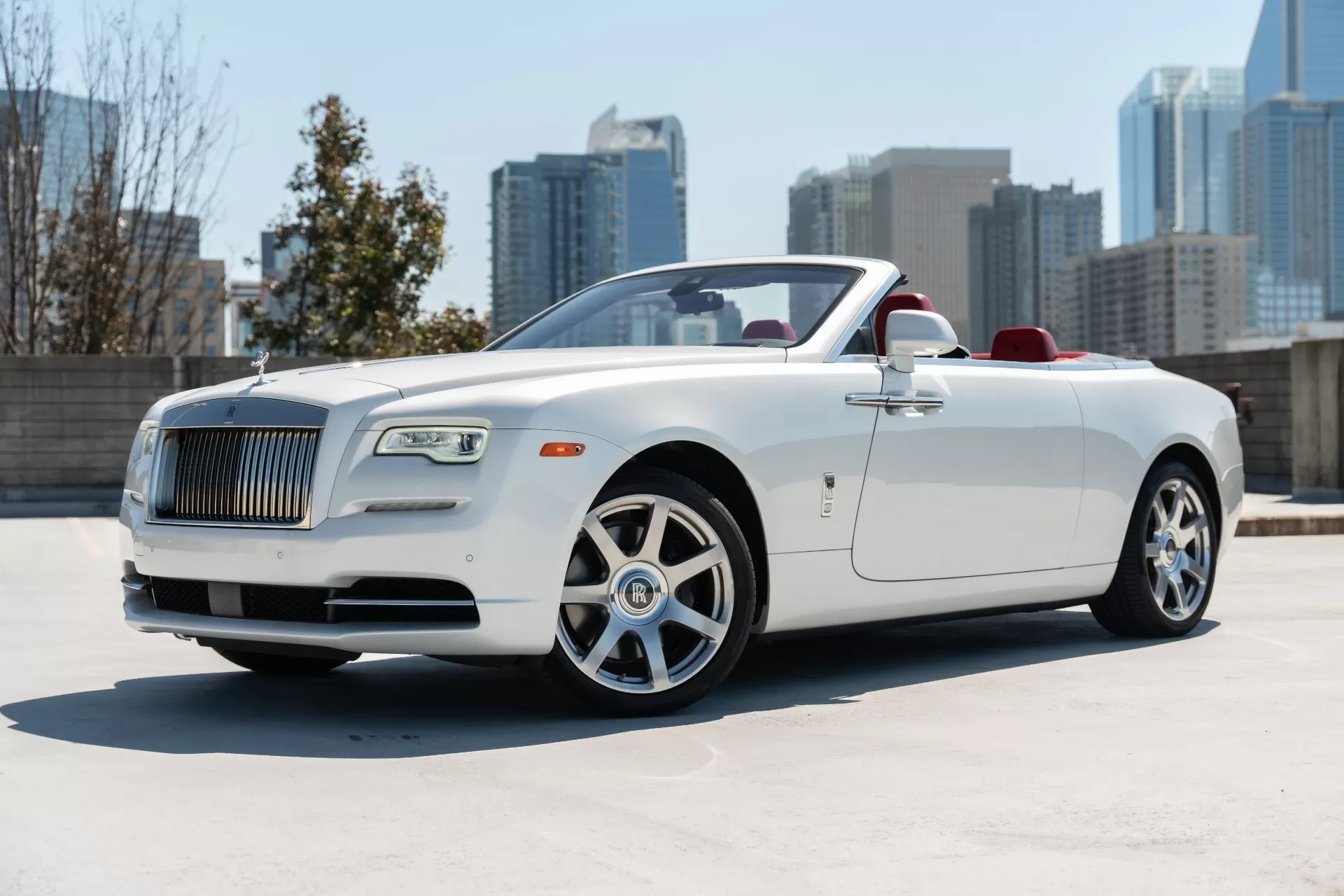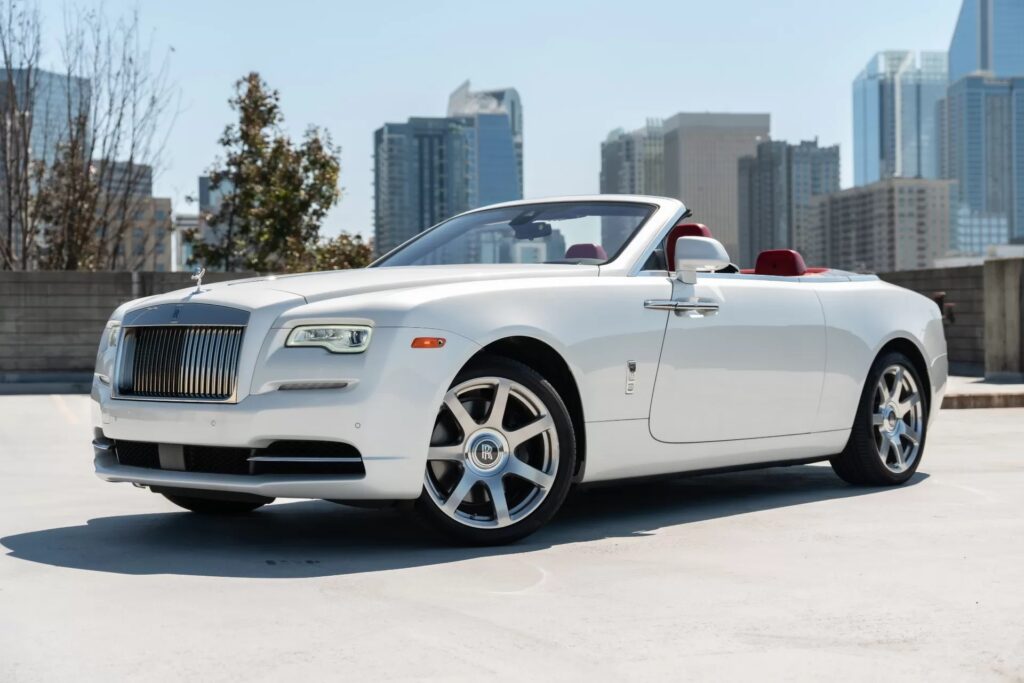 The Rolls Royce Dawn is a magnificent convertible that provides its drivers with a one-of-a-kind experience behind the wheel. It is able to attain its maximum speed of 155 miles per hour thanks to its 6.75-liter V12 engine, which generates 563 horsepower and 575 lb-ft of torque. 
Mclaren 570S
An exciting ride through the open road awaits those who choose to pilot the high-powered sports automobile known as the McLaren 570S. It is able to accelerate from 0 to 60 mph in just 3.1 seconds because of its 3.8-liter twin-turbo V8 engine, which generates 562 horsepower and 443 lb-ft of torque.
Bentley Continental GT
The Bentley Continental GT is an opulent grand tourer that combines luxury, elegance, and sporting ability. Because of its 6.0-liter twin-turbo W12 engine, which generates 626 horsepower and 664 lb-ft of torque, this vehicle is capable of reaching a maximum speed of 207 miles per hour.
Recommended Driving Routes To See All That Charlotte Has To Offer
Charlotte, North Carolina, is a beautiful city with many stunning sights and exciting activities. Here are some recommended driving routes to see all that Charlotte has to offer:
Uptown Charlotte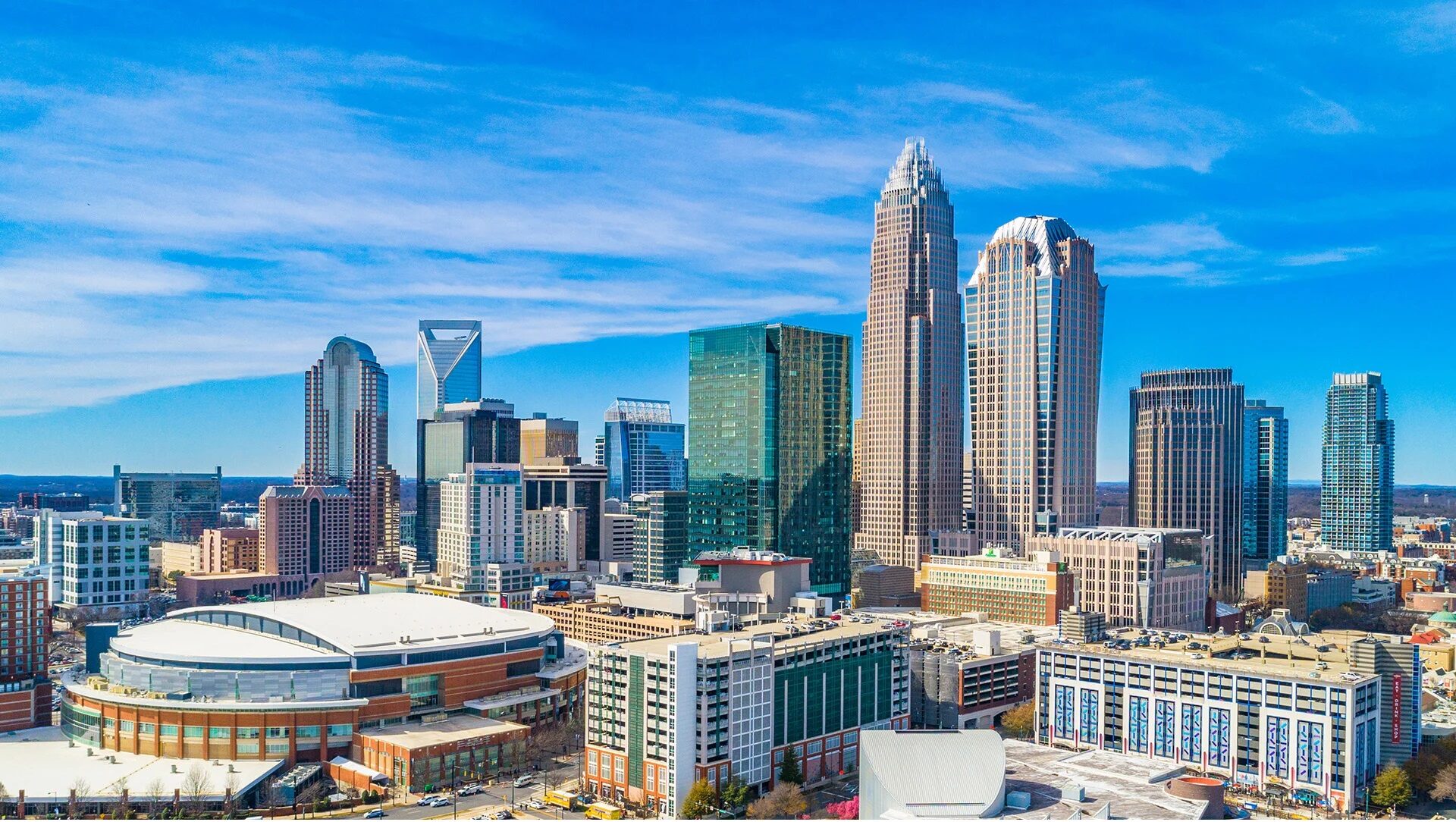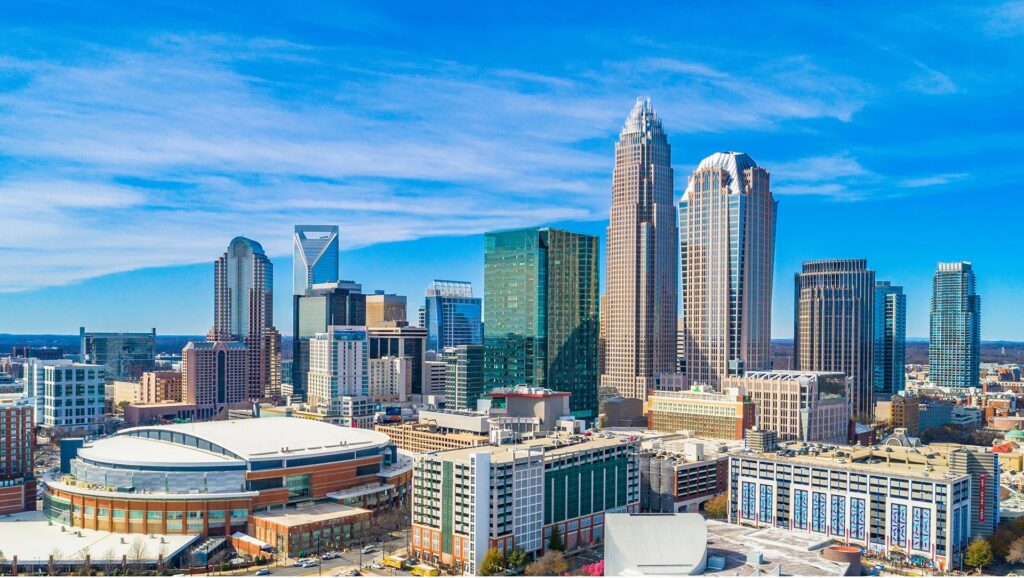 Begin your exploration of Charlotte in the Uptown neighborhood in the city's central business district. Take in the breathtaking vistas of the metropolitan skyline as you navigate your way around the city's tall towers. You can also go sightseeing in Uptown by visiting some of its well-known sites, such as Bank of America Stadium, which is the home of the Carolina Panthers football club, and the NASCAR Hall of Fame, which is dedicated to the sport of stock car racing.
The Plaza-Midwood Neighborhood
Next, hop in your car and take a tour of the picturesque neighborhood of Plaza-Midwood, which is well-known for its thriving culture and distinctive architecture. You can take a stroll around the vibrant streets, visit the locally owned boutiques and eateries, and see the neighborhood's well-preserved old homes and buildings.
Freedom Park
Carry on with your drive until you reach Freedom Park, one of the most lovely parks in Charlotte. Enjoy the peaceful atmosphere as you make your way slowly through the park's meandering lanes in a leisurely manner. You can also park your vehicle in the park and take a stroll around the lake or enjoy any of the numerous open fields that are located around the park.
South End
Head in the direction of the south to reach the area of South End, which is famous for its hip restaurants and bars, art galleries, and one-of-a-kind street art. Take a trip along South Boulevard and make a pit stop at one of the many restaurants or businesses.
Noda Arts District
Your tour of Charlotte should come to a close with a stop in the NoDa Arts District, a lively and diverse neighborhood that is renowned for its cool arts and music scene. Take a trip along North Davidson Street and stop at any of the several galleries, music venues, or bars to take in the vibrant murals and street art, or just drive down the street and take it all in.
Rev Up Your Adrenaline And Experience Luxury With Our Rental Fleet
Whether you desire luxury, power, or both, VIP Exotics car rental is the perfect way to fulfill your need for speed. You can experience remarkable performance and breathtaking design as you cruise through town in your chauffeured car. Our diverse fleet of wide-bodied sports cars, sleek sedans, and stylish convertibles has something for everyone. If you're ready to unleash your inner speed racer while indulging your need for the most luxurious ride in town, reserve your exotic car rental with us today and get it delivered to your home, hotel, or airport.